South Carolina's Appalachian St. University has been delivering an instructional technology degree almost completely inside virtual worlds for eight years, professor Sean Williams told Hypergrid Business.
But recently the university ran a program designed to integrate virtual world technology into middle schools.
"]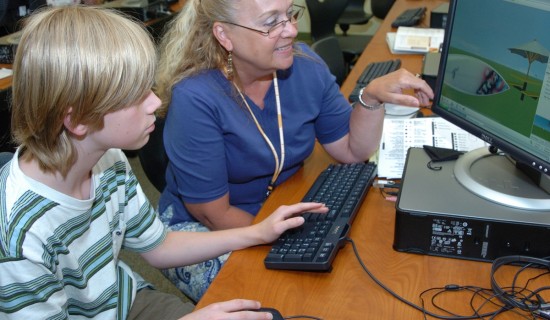 The reason? As virtual reality branches into new contexts the demand for virtual reality skills will increase — and both students and teachers need to be prepared.
The program to introduce virtual reality into middle schools evolved from the Carolinas Virtual World Consortium – a partnership between Clemson University and Appalachian St. University, said Williams.
"We gathered together 24 teachers and 24 students and showed them how to use our virtual worlds in a learning environment,"  said Williams.
"The teachers will work with their student teams at their respective schools as ambassadors for implementing virtual worlds into teaching," he said.
Various virtual worlds were developed during the two week session by the teachers and students, said Williams.
"One team designed an 'Alice in Wonderland' world to help students learn about percentages, another team created a shopping center where students will buy and sell items and calculate discounts from sales," he said. "Another team created a series of activities on the human body such that students can experience the various body systems."
The virtual worlds were developed using a proprietary virtual world platform from Qwaq, Inc. , a corporate sponsor of the Carolina Virtual Worlds Consortium.
"Because we're dealing with minors, using a closed world that requires permission to enter was essential," said Williams.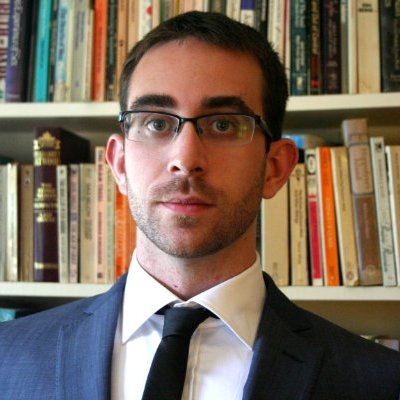 Latest posts by Mathew Klie-Cribb
(see all)