An educator has released a free, 160-page "quick start" guide this week. The guide is a complete instruction manual for schools — or other institutions — looking to set up OpenSim-based environments from scratch.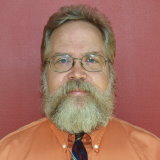 The guide was created by David Deeds, IT manager and teacher at the Changchun American International School, based in northeast China's Jilin province.
"We're giving it away," Deeds told Hypergrid Business. "Anyone is free to use it and post it."
Deeds only requested that anyone who distributes the ebook gives proper credit, does not sell it, and does not edit it.
(See full license terms here.)
The guide is available for reading or download on Scribd and can also be downloaded from Deeds' personal website.
The book also comes with a free OAR file — a pre-made starting region — contributed by ReactionGrid, which can be downloaded here:Â ReactionGrid OAR.
The objects in the region were created by ReactionGrid CTO Chris Hart, and are distributed under a BSD open source license, she told Hypergrid Business.
"I don't have any problems with folks ripping the contents apart and editing, using it to learn from," she said. "That's how I learned how to make hairstyles in the first place. I made all the objects in that kit from scratch, so it's just something I did to help clients and the community."
Since it is distributed for free, she said that she would prefer that people not sell it. In addition, if anyone else distributes the OAR file, she asks that they credit ReactionGrid as the source.
ReactionGrid is one of the most popular hosting companies with educators, and the company also helps schools set up private, behind-the-firewall grids, grids hosted in outside data centers, and regions on ReactionGrid's own education-friendly main grid. ReactionGrid also provides the hosting for JokaydiaGrid, another grid popular with educators. (Full list of OpenSim hosting companies is here.)
Help schools get going
Some schools have been interested in OpenSim but have been having difficulties in getting the software running. This is the problem that the guide seeks to address, which would help increased the educational use of OpenSim.
"I believe this just might get the proverbial ball rolling," Deeds said.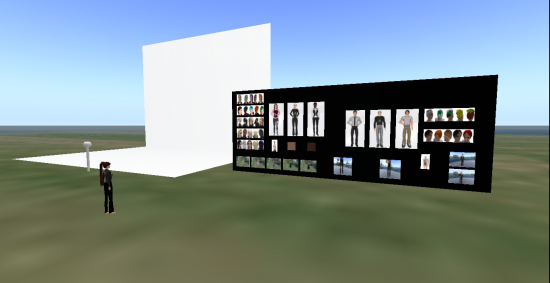 Latest posts by Maria Korolov
(see all)