The Second Life and OpenSim platform are the best bet for educators, according to a white paper released today by virtual worlds research firm Daden Limited.
"It is the only one offering reasonable graphics with in-world building tools, and as a result high levels of flexibility," wrote author David Burden. The platform also offers the largest user community, he added, and a high degree of innovation. "If the shared hosting of the Second Life main or Teen grid are a blocker to adoption — or there is a need [for] access across the age 18 divide — then Second Life Enterprise … or OpenSim may be a solution."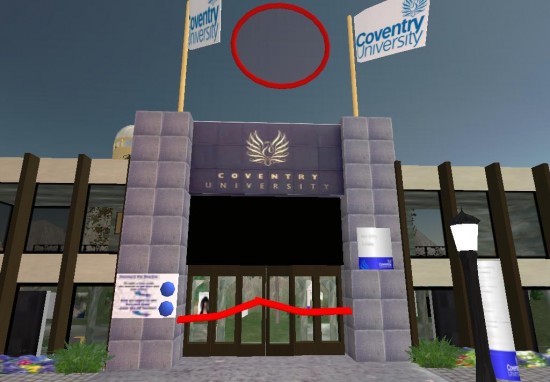 According to Daden, Second Life or OpenSim are the best choice for 90 percent of educational institutions.
In recent years there has been a an increased interest in real-world teaching styles — as opposed to "chalk and talk," he said.
"Virtual worlds are ideally placed to support such pedagogies in an effective way," he said.
The paper, for which research was conducted in April, also includes a review of various virtual world platforms, and includes case studies of educational institutions using virtual worlds — Southampton Solent Universities, Coventry University, St. George's Hospital at the University of London, North Lanarkshire Council, Birmingham City University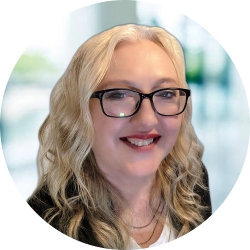 Latest posts by Maria Korolov
(see all)