Press release: ProtonMedia's ProtoSphere Now Integrated with Kaplan EduNeering's ComplianceWire
LANSDALE, Pa.—ProtonMedia and Kaplan EduNeering have integrated their technologies to create a new way for life sciences organizations to meet regulatory and compliance regulations. The companies have combined ProtonMedia's ProtoSphere virtual immersive environment with Kaplan EduNeering's ComplianceWire learning management system. With this integration, companies can now schedule, launch, and track ProtoSphere virtual meetings, conferences, and other learning sessions from ComplianceWire. In addition, companies can access, share, and collaborate on ComplianceWire courseware, SOPs, other materials in ProtoSphere. The result gives companies a secure way to add live, virtual collaboration and learning events to their online compliance training curricula, improving colleague interaction and knowledge transfer without the costs and time of travel.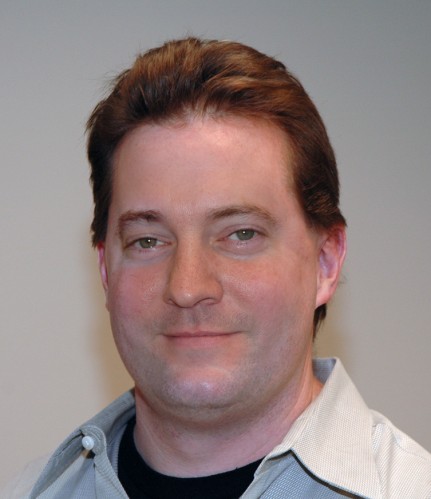 "The integration of ComplianceWire with our ProtoSphere virtual immersive environment allows for improved collaborative learning in a secure, compliant manner," says Ron Burns, CEO of ProtonMedia. "Next-generation e-learning demands engaging, live instructor- and subject-matter-expert-led events—something ProtoSphere is perfectly suited for. But in a heavily regulated industry such as life sciences, where there's a continuous need to be able to track adherence to guidelines and corporate policies, as well as document compliance-mandated activities, an LMS such as ComplianceWire completes the solution by keeping compliance central to the process. The two platforms combined provide the ideal solution."
The integration of ProtoSphere and ComplianceWire lets learners securely interact with one another and content around compliance issues in all of the ways they interact face-to-face. This provides real-time learning and training across every stage of the product life cycle, speeding collaborative decision making, while meeting regulatory requirements. Here's how.
Ability to launch ProtoSphere events from the ComplianceWire "To Do" List instantly brings learners into their virtual classroom with their peers.
ProtoSphere usage reporting lets administrators track metrics, including how long learners spend within sessions, levels of participation, and VoIP and text chat usage. This also lets administrators set benchmarks for completion when electronic signatures are not required.
ComplianceWire tracking lets administrators record and monitor learners' successful completion of live virtual events.
Ability to link to ComplianceWire courseware, SOP's, and other materials in ProtoSphere's Media Carousel and Presentation Boards quickly shares compliance and regulatory course materials with all learners in the ProtoSphere zone, where they can discuss and collaborate on them.
Single sign-on lets learners login to ProtoSphere or ComplianceWire once, and have access to both platforms.
ComplianceWire integration is an optional component available with ProtoSphere 1.5.2. ProtoSphere 1.5.2 is available now via ProtonMedia direct sales and select systems integrator partners. Call 1-215-631-1401for sales information.
For more information on ProtoSphere's ComplianceWire integration, see the companies' product sheet. To learn more about collaborative learning and training using virtual immersive environments, download the new white paper by Karl Kapp, Ed.D., "Compliant Collaboration & Learning in Virtual Immersive Environments." To download a free demo of ProtoSphere, please visit ProtonMedia's website.

Latest posts by Press Release
(see all)