OSGrid, the largest grid running on the OpenSim software, is celebrating its fourth birthday this weekend with parties, games, tours, and training classes.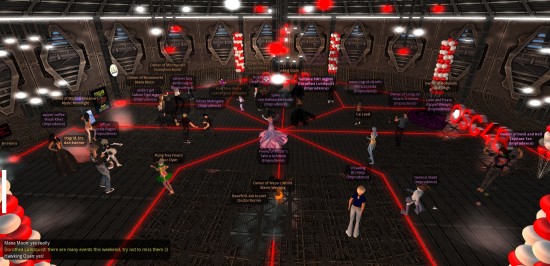 OSGrid currently has 6,896 regions and more than 63,000 registered users.
By comparison, the next-largest grid, ScienceSim, has around 1,800 regions — but many of those are scalability testing regions, since the grid only has 1,783 total registered users. And the largest commercial grid, Avination, has just 925 regions a little over 35,000 users.
Part of its success is due to OSGrid's longevity. Avination, for example, celebrated its first birthday earlier this month.
OSGrid's size has posed challenges that no other grid has had to meet, challenges in how to optimize the size of the asset cache, for example, and how to keep the grid map up to date even as regions are connected and disconnected by their users.

But OSGrid's trailblazing efforts have made this job easier for all other grids that come after it.
"Running OSGrid is a daunting task," said hypergrid inventor Crista Lopes, professor of informatics at the University of California, Irvine, and one of the core developers of OpenSim. "The people who do it are some of the best testers and community managers that I know of. I'm very thankful for their work and for their contributions to the OpenSimulator project."
Schedule of events
All day July 22nd – 23rd: Dance Party at region Lani, Throne Room and Pyramid Ballroom with Costume Party, dress as you like
All day July 22nd – 23rd: RolePlay Combat, Challenges, and Duels at region ixi, desert caves area and The Great Hall of Combat
July 22nd at 19.00 UTC: Friday Dance Party OSgrid Birthday Special at region Close Encounter
July 22nd at 23.00 UTC: Live music by Rafaella Docherty and streamed western for four hours at Western Saloon at region Calamity Farm
All day July 23rd: Art installation with paintings from Rainer Hübner on region CB Showroom
July 23rd at 10.00 UTC: Guided tour of OSgrid with demonstration of building by Larysa Firehawk. The tour will be display on a big screen in RL Australia.
July 23rd at 19.00 UTC: Psytrance dance party "Living picture" at region CB Showroom with music by DJ Galen
July 24th at 21.00 UTC: Live music at the Maritime Hotel at region OSG4B Festival presented by stiofain nbmcmedia
Donations welcome
OSGrid is a registered California non-profit, and exists due to the time and money donated by its community.
Residents who save money by switching from Second Life to OSGrid are welcome to donate part of their savings as part of a regular monthly donation here — though one-time donations are welcome, as well.
Donations are used to cover the cost of grid servers and the backup infrastructure.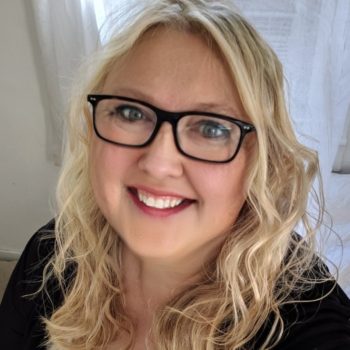 Latest posts by Maria Korolov
(see all)