The Commerce & Marketing Track of the Second Life Community Convention, scheduled for August 12 through 14 in Oakland, California, is looking for presentation proposals from Second Life content and service providers.
According to track leader James Neville, one keynote speaker is already scheduled — Rik Panganiban, who will talk about non-profit efforts in Second Life. Panganiban is a consultant about virtual worlds for nonprofits and education, the community manager at SL Nonprofit Commons, and the creator of http://Betterverse.org.
"This invitation extends to all content and service providers," Neville told Hypergrid Business.
That includes — but is not limited to — both for-profit and non-profit businesses, sole proprietors and enterprises, merchants and designers, SL Marketplace vendors, scripters, sculptors, texture makers.
Those interested can submit their proposals here. Multiple submissions are allowed.
The theme of this year's  Commerce & Marketing Track is "The Creative Economy in Second Life."
The presenters will not be compensated, and will need to pay for their own registration, travel, and hotel. The registration costs between $200 and $300 — total costs, including hotel and airfare, are expected to run between $900 and $1,400 per person.
According to Neville, presenters will have the opportunity to increase awareness of their product or service. Presentations will be recorded can later be posted by presenters on their blogs and websites.
Attending the SLCC also provides an opportunity to network with business partners, other presenters, convention sponsors, and other attendees, he said.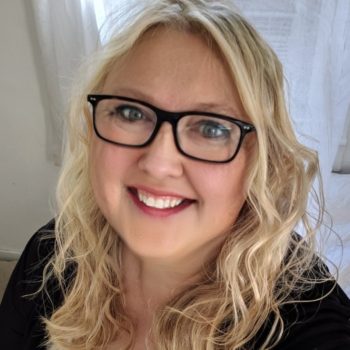 Latest posts by Maria Korolov
(see all)