Kitely users will get at least one more free month of hosting, as the company's billing system has been delayed.
"Due to the time we'd spent improving OpenSim in the last couple of months we are a few weeks behind schedule," Kitely CEO Ilan Tochner told Hypergrid Business.
The company has been working on building the infrastructure needed to make billing possible, he said.
For example, Kitely regions now load faster, scripts load faster, foreign names are supported, and creator names are preserved with OAR exports.
But users haven't been waiting for Kitely to get everything done — as of Monday, 1,050 regions were running on demand on the Kitely platform, making it the third-largest grid using the OpenSim server software.
"We've had an interesting month with many educators from Asia-Pacific adopting and promoting Kitely, artists creating machinima inside Kitely , and people who have regions on other grids creating Kitely worlds as well," said Tochner.
For example, Costa Rica-based poet Karima Hoisan has created a machinima series filmed in both Kitely and Second Life.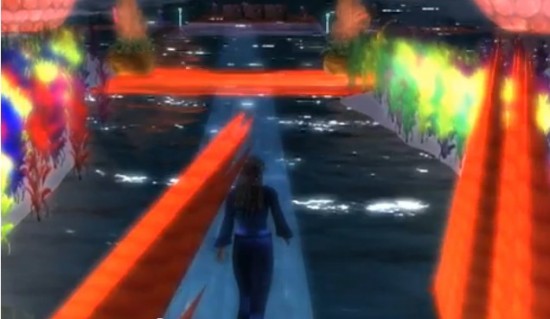 Once billing is in place, regions will cost US 10 cents a month, plus an additional 20 cents an hour for each user that visits, charged in minute increments.
Region owners will have the choice of paying the usage rates themselves, or asking the guests to pay for their own access.
For example, owners of popular freebie shops, museums, or clubs, might want to pass the usage costs onto their visitors. Meanwhile, companies and schools using the regions for meetings and collaboration would probably pick up the costs themselves.
Currently, all other OpenSim grids charge flat region rental fees, typically based on the capacity or usage limits of the region, with no charges imposed on visitors.
The flat monthly fee model makes most economic sense for high-use regions.
However, Kitely's metered approach makes more sense for situations where regions see little use, or where someone needs to have a lot of regions.
For example, content creators who design hair, clothing, other objects or even entire regions for sale elsewhere would benefit from having unlimited land and prims.
For more on this topic, read: When do cloud-based sims make sense?
Not only do Kitely regions cost just 10 cents a month if they're not being used, but Kitely also offers instant OAR downloads and uploads, so that users can have their regions to their harddrives, and upload them again when they need them. Once billing is in place, exports will cost 10 Kitely credits — or about 3 cents.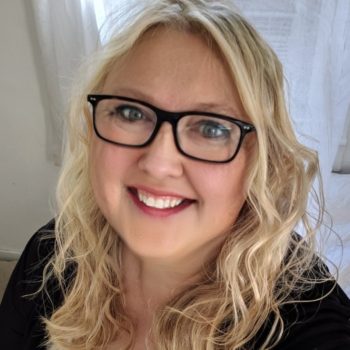 Latest posts by Maria Korolov
(see all)