The Island Oasis social grid has rolled out a custom fishing game, a vampire role playing game, an urban combat system and a speedway, and turned on hypergrid connectivity last week as part of a grid-wide revamp.
That's a lot of activity for a small grid — Island Oasis is just over 40 regions in size, with around 800 registered users.
"We have been very busy," Karl Dreyer, Island Oasis LLC Co-Founder and CIO, told Hypergrid Business.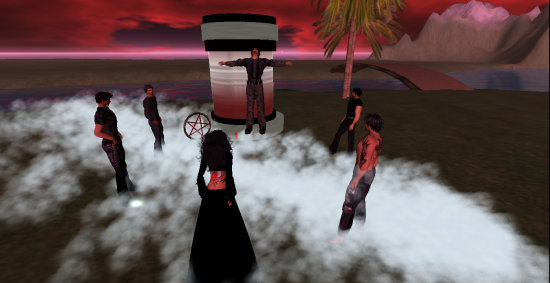 But the big news for us here at Hypergrid Business is that Island Oasis is testing OMC Pocket Money, a new payment service from Virwox.
OMC, a hypergrid-enabled currency used on 31 different OpenSim grids, is currently the safest currency option for OpenSim users. It's backed by a major European virtual currency exchange, and is independent of any individual grid. That means that if a grid shuts down, customers don't lose their virtual currency holdings. The OMC currency is fully redeemable for US dollars and Euros, and convertible to Linden Dollars.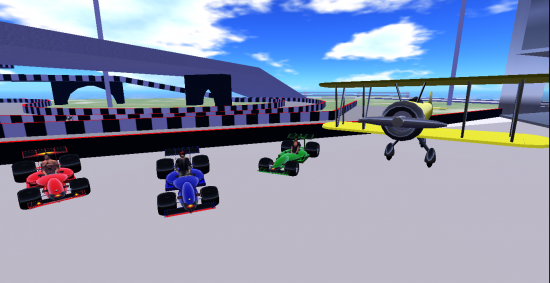 But, until now, it has had one major disadvantage.
Local currencies on commercial grids — like InWorldz, Avination, and Second Life — benefit from the fact that the grid owners control every single region on the grid, and can be certain that nobody is listening in to the communications between the region and the central grid servers. As a result, transactions go through instantaneously.
With OMC, however, buyers have one extra hoop to jump through before making a payment — they have to approve the transaction on the OMC website. This can be an inconvenience for shoppers, and may reduce the total number of purchases a customer makes.
To address this problem, Virwox will soon be releasing a product called OMC Pocket Money, where shoppers can make purchases without having to approve them — up to a certain limit.
"This feature allows each user to set a pocket money limit," said Dreyer. "When they spend money in world, if their Pocket Money limit has not been reached, they are not prompted to Web verify.  As they continue to make purchases and spend money, the payments are deducted from the Pocket Money limit until it is exhausted.  At that time, they are requested to Web verify once again.  At this time, their Pocket Money limit is replenished and they are good to go without verification until their limit is met once again."
This way, if a rogue merchant figures out a way to drain a user's account, they can only do so up to a certain point — a point at which the grid owners can reimburse customers without significant loss, while it shuts down the offending region or merchant.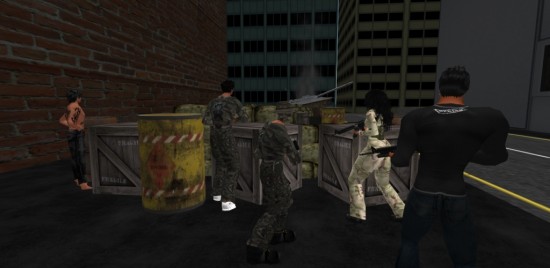 Grids that allow theft go to unchecked stand to lose not only their customers but also their OMC accreditation — Virwox individually approves each grid for inclusion into the network, to keep rogue operators out of the system.
"This is exciting for Island Oasis, or any OpenSim grid resident," said Dreyer.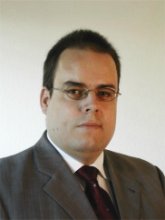 Virwox' development of OMC Pocket Money is great news, agreed TalentRaspel director Kai Ludwig. TalentRaspel is a hosting company that runs private-label grids — and also has two commercial social grids of its own.
"'Open Neuland and Wilder Westen would like to test as early adopters too," Ludwig said.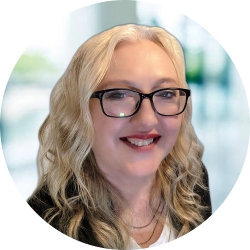 Latest posts by Maria Korolov
(see all)