Cloud-based OpenSim vendor Kitely Ltd. rolled out two features today aimed at improving the social aspects of the grid — a list of publicly-accessible regions, and a maturity ranking system.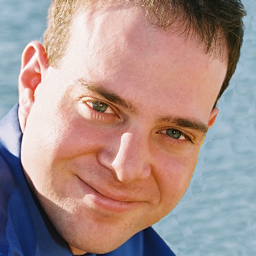 "While many people use their virtual worlds for private activities, almost a third of all the Kitely worlds people have built were made public," Kitely CEO Ilan Tochner told Hypergrid Business. "It was obvious that people wanted to be able to share their worlds, find other people's worlds, and meet other people who are currently in-world."
Now, Kitely users have a new tab on their user screens — "Public Worlds" — that lists all regions on the Kitely grid that are accessible by everyone. Kitely also allows regions owners to restrict access to individual Facebook groups.
According to today's announcement, the destinations are sorted by number of visitors, with the busiest ones first. When two destinations are equally busy, the one that's free for visitors is listed first.
Although Kitely does not currently charge anything for hosting, the company plans to roll out billing by the end of the year. At that time, visitors to a region owners will have to pay about 20 cents per hour — or 1 Kitely Credit per minute — when their regions are accessed — but region owners can, if they wish, cover this cost on behalf of their visitors. Previously, the default was that region owners covered the costs for all visitors.
Users can also search the world by keyword.
"We expect this will lead to popular worlds eventually reaching the point where they always have people visiting them," said Tochner. "Once this happens, people will use Kitely not only as a cheap way to get virtual worlds for transient activities but also as a virtual hub for various communities — as has happened with the bigger social grids."
To make their regions more popular, Tochner advised region owners to pick a good name, write a detailed description, upload a photo, and promote it to potential visitors through social media.
Region owners can now also indicate whether their regions are intended for the general public, or are "Moderate" regions for those 13 and up, or "Adult" for visitors over 18. Visitors who find inappropriate content can report the region.
Kitely customers who attract new users to the company will be rewarded with 200 Kitely Credits referral bonuses for each new visitor who stays on Kitely. That adds up to 200 minutes of additional usage.
Finally, the company added limited support for shopping scripts — the buy command now works for items priced at $0. This will make it easier for in-world merchants to set up freebie shops — or to put infrastructure in place ahead of time for when in-world payments are rolled out. This feature will be added after billing is completed.
According to Tochner, other requested features will also be rolled out after billing is in place as well.
They include other login options besides Facebook – such as Twitter, Google+ and LinkedIn. Voice is scheduled after that, followed by in-world and hypergrid teleports.
The company also plans to keep adding more features to make Kitely into a more social destination, rather than a collection of separate regions.
"We plan to roll out additional unannounced features that should help turn Kitely into a more social grid in the coming weeks and months," Tochner said.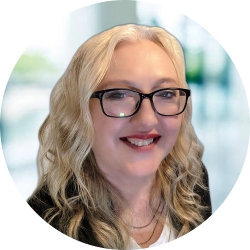 Latest posts by Maria Korolov
(see all)