Kitely became the second commercial OpenSim grid to roll out Vivox voice today.
Boston-based Vivox Inc. is currently the gold standard of in-world voice, used in Second Life, EVE Online, EverQuest, Star Wars Galaxies, DC Universe Online and in many other massively online multiplayer games. The company reported 60 million users as of October of this year.
Kitely activated Vivox voice earlier today, after a couple of weeks of negotiations with the virtual voice company.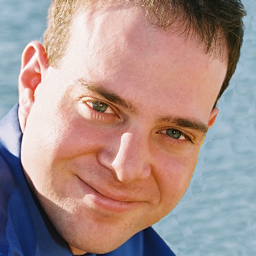 "Many people have been asking us to add voice support to Kitely and we delayed adding it until we could roll out the best solution possible," Kitely CEO Ilan Tochner told Hypergrid Business. "I'm happy to announce that starting from today Kitely offers Vivox voice — the best voice option available for virtual worlds. Our deal with Vivox enables anyone accessing a Kitely world to hear high quality positional audio, with lip sync and speaker indication available without having to install additional software."
There will be no additional charge for Kitely users, he said, but declined to discuss the terms of the agreement with Vivox.
"The deal we have in place is a win-win for both companies and I'd like to thank Kamal Jain, Vivox's Director of Network Operations, for helping facilitate it," Tochner said.
Jain is the director of network operations at Vivox, and has been spearheading an effort to get Vivox into more OpenSim grids — more details to come later.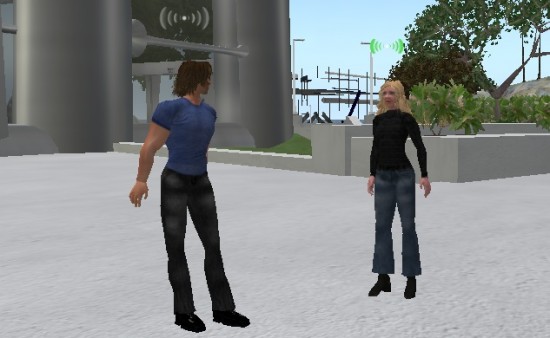 The Kitely deal is not part of that project, Jain told Hypergrid Business.

"Two separate efforts," he said. "This is an adaptation of our model that sits nicely with Kitely's innovative business model. We were able to work with them and work with a creative solution that allows Kitely to offer Vivox to their users — the Cadillac, the gold standard of voice for virtual worlds. It was very easy and avoided them having to do any green field development."
Kitely's business model is different from any other OpenSim grids in that all regions are run on the Amazon EC2 computing cloud, and all assets are stored in the Amazon S3 storage clould, as well as unused regions. As a result, Kitely is easily able to scale up.
Kitely regions are also only running while they're in use, allowing the company to offer regions at just $0.20 per user per hour — by default, charged to the users — making it a good platform for meetings and classes. However, the lack of voice has been a significant limitation for these groups.
With Vivox, Kitely voice will now work exactly the same as it does in Second Life.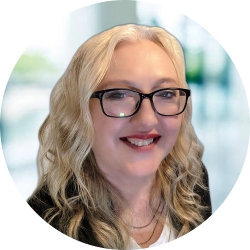 Latest posts by Maria Korolov
(see all)