Game developers in Singapore now have a new avenue to try to find publishers — showcasing their games in the Singapore Games Village, part of the Media Development Authority of Singapore's new Games Solution Center.
The Games Solution Center is a kind of incubator for gaming companies, offering not just office space but also game-specific technology support — software, hardware and productivity toolkits, mentoring by experienced game developers, specialised training and workshops, and game testing.
Now the incubator will also offer a virtual world, based on the Open Wonderland platform, where developers can demonstrate their games to potential distributors.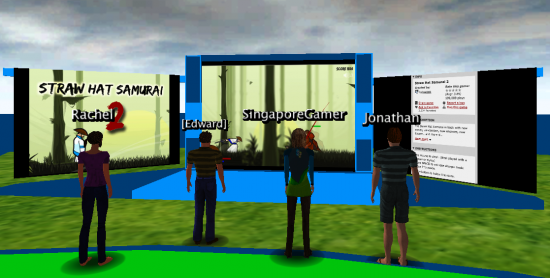 The world is called Singapore Games Village, and uses the Open Wonderland platform because the software makes it easy to bring outside applications into the virtual environment. It was developed by San Francisco-based WonderBuilders, Inc., the leading vendor working in the Open Wonderland platform, the company announced today.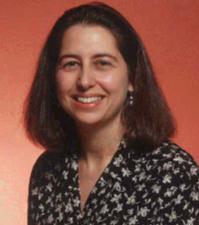 But the Games Village can also be used for other purposes, as well. For example, the environment was used for virtual collaboration between US and Singapore-based teams, said WonderBuilders CEO Nicole Yankelovich.
The Games Village is built around game kiosks that show games that can be played on a browser or a mobile device. If someone is playing the game, people standing nearby — via their avatars — can see what's happening in the game, and can take turns playing it themselves.
So how is it working out so far?
"We just put the finishing touches on it, so it's probably too soon for any of the game developers to have used it yet,"  Yankelovich told Hypergrid Business.
"The idea behind the game kiosks is that they're completely configurable so as new games are developed, the Games Solution Center staff can easily create new kiosks," she added.
In addition, kiosks can be configured to play promotional videos, providing in-world visitors with a collaborative video viewing experience, the company said. Posters on either side of the game display area can be customized with information about the game or the developer, and can include external links to the game developers' web site.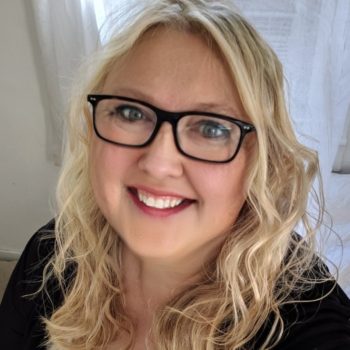 Latest posts by Maria Korolov
(see all)