Imprudence — the recommended viewer for OSGrid, Kitely, and many other OpenSim grids — will be phased out in favor of the next-generation Kokua viewer.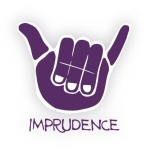 But folks who've exported content using Imprudence don't have to worry. Kokua will, eventually, support object and exports and imports in the same format as Imprudence, according to project organizer Matthew Nitti (also known as ZATZAi Asturias in-world).
"We'll shoot for keeping Kokua compatible with Imprudence but that feature will likely be missing at first from the client  — at least in the experimental viewers — as we are essentially starting over and will be focusing on getting a stable viewer out first and foremost," Nitti told Hypergrid Business.
Another item which may take a while to deal with is the 4,096 bug, where OpenSim users can't teleport between regions more than 4,096 regions apart — a problem both for far-flung grids and for hypergrid travelers.
"The patch to fix it is incomplete at the moment," Nitti said. "We'll try and fix it later but it may take a while."
Both issues were discussed at the developers' meeting on Wednesday.
In January, the group decided to shift from working on Imprudence, which is based on Second Life's previous viewer, to Kokua, which will be based on the latest version of the viewer.
The new Second Life viewer, also known as SLv3, supports mesh imports, media-on-a-prim and new outfit functionality, and has a different interface design.
The latest version of OpenSim also supports mesh and media on a prim, but users could only take advantage of those features by using the official Second Life viewer. The official viewers lack a grid selection tool, however, forcing users to edit the application's shortcut properties in order to log into OpenSim. In addition, it has extensive Second Life branding, as well as Second Life search and other features unique to that grid, making it inappropriate for the OpenSim environment.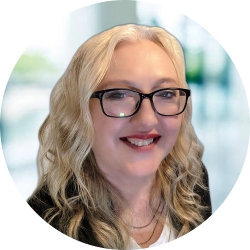 Latest posts by Maria Korolov
(see all)