Press Release: Serious Games Association Forming:Â Open to Publishers, Developers, Technology Providers, Consultants
LOS ANGELES– The Serious Games Association (SGA), designed to support all professionals in the serious games community with educational conferences, special interest groups, tools and training, is open for membership at www.seriousgamesassociation.com.
Programs and services for all market segments – education, healthcare and medical, corporate, government and military and games for good are in-the-works.
The Serious Play Conference, in its second year, is being brought under the Serious Games Association. A Serious Games Directory, listing titles from all publishers; developers; technology and tool providers; industry analysts; consultants; and academic institutions with serious game courses as well as a data base of textbooks and other resources is in development.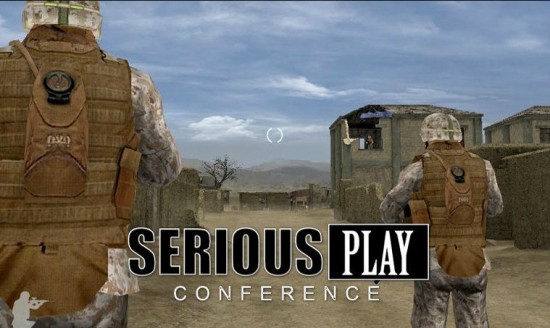 The Serious Games Association (SGA) will also publish research on the serious games market, organize special interest groups (SIGS) and support a blog as well as media site that will carry industry news and new product announcements.
"Serious Games" refers to games or simulations developed for a "serious" purpose such as training or learning, as opposed to games created purely to be entertaining.
Individual membership in the Serious Games Association is $35 annually, which will entitle members to discounts on association events, access to profiles of games and sims in the Serious Games Directory and other benefits. Corporate and Sustaining Memberships are also available.
Information on the Serious Games Association can be found at www.seriousgamesassociation.com.

Latest posts by Press Release
(see all)