Press release: Set-up fees waived for displaced ReactionGrid customers
HOUSTON — FireSabre, LLC, which operates Starlight virtual worlds for education, will waive set-up fees for the next 30 days for anyone displaced from ReactionGrid's OpenSim environment.
ReactionGrid recently announced a move away from providing OpenSim hosting services to focus on its proprietary Unity-based Jibe virtual world platform.
Starlight offers both secure private spaces aimed at K-12 users as well as Starlight Public Spaces for educational non-profits, colleges,
universities and other educational users that want a public-facing virtual world.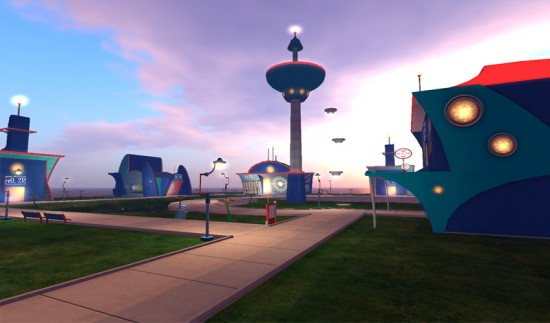 Starlight operates on an enhanced Aurora-Sim platform, a next-generation OpenSim environment that's more stable, high-performance and, in general, offers much more functionality. It offers Vivox voice, groups, professional tech support, and offline message capability. It supports mesh. There's also a web dashboard for browser-based account and world management functions including creating groups and accounts, ejecting and banning, tech support, restarting regions, and access to metrics and sim stats.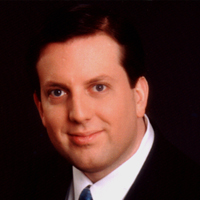 Fred Fuchs, FireSabre CEO, said the company is committed, in principle and practice, to the idea that residents need to be able to create content.
"The ability of the average resident to build their own content is an important part of Starlight and we believe it is vital for education," he said.
A basic $150 per month package includes 262,144 square meters of land (equivalent to four Second Life or OpenSim islands), and allows use of 100,000 prims. Spaces have been stress-tested, and support well over 200 avatars at a time.
ABOUT FIRESABRE
FireSabre, launched in 2006, has long been one of the leading suppliers of virtual worlds for education, dating back to its work in Second Life's TeenGrid. The Houston-based company helped create the first non-profit educational project for TeenGrid and built the first K-12 build for a school on TeenGrid. For more information, visit www.firesabre.com.

Latest posts by Press Release
(see all)