The Intergrid Metaverse Art Biennial, a six-month long art festival, opened on six grids last month, including Second Life, InWorldz, OSGrid, Metropolis, FrancoGrid, and Craft World. This is the first time this festival is being held.
InWorldz, a commercial grid, is the most popular OpenSim grid by active users. OSGrid, a non-profit, is the largest OpenSim grid. FrancoGrid is a non-profit French grid, and Craft World is a non-profit grid popular with artists and Italian-speakers.
Many events are hypergrid-accessible, including those on OSGrid, Metropolis, FrancoGrid, and Craft World.
Metropolis, one of the sponsors of the festival, is a German-language grid, and one of the oldest grids running on the OpenSim platform. It was founded in April of 2008. The festival builds on Metropolis' Summer of Arts event, part of its fourth anniversary celebrations. Metropolis donated six regions to the Intergrid Metaverse Art Biennial.
Summer of Arts was organized by the artist group Cybernetic Art Research Project (CARP), which celebrated the 100th birthday of Nicolas Schöffer, the father of Cybernetic Art on September 6. CARP started out in Second Life but now has a presence on the Metropolis grid, as well.
According to Metropolis grid spokesperson Lena Vanilli, the Summer of Arts Festival has been extended through November, because of the number of artists who wanted to participate.
The next event is an exhibition by artists Josina Burgess and Velazquez Bonetto, which will run Monday, October 15 through Sunday October, 21. The opening is on Monday at 2 p.m. Pacific (SLT) time on Metropolis' SOA region, accessible via hypergrid at hypergrid.org:8002:SoA. Bonetto, also known as Fritz Lang on the Metropolis Grid, is one of the co-founders of CARP.
Full artist profiles of the Summer of Art participants are here. Artist profiles of the Intergrid Metaverse Art festival are here.\
You can see some amazing slide shows by featured artists here.
Full list of events that are part of the festival is here.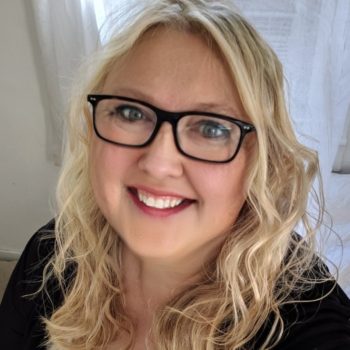 Latest posts by Maria Korolov
(see all)