Press release: Daden releases White Paper on Mobile Immersive Learning
Birmingham, U.K. – New training and education opportunities offered by 3D Mobile Immersive Learning, and the potential benefits to learners and organisations are described in a free white paper released today. Mobile immersive learning is a type mobile eLearning that uses tablet computers and game engine technology to make the user feels that they are "in" the learning environment. They are not just clicking on menu options or watching bits of video, but feel as though they are in the house, on the street, entering the hospital, and typically performing a task as they would in real life.
The whitepaper, produced by Birmingham based immersive training solutions provider Daden Limited, looks at how Daden's new mobile Trainingscapes, dubbed "Mobilescapes", can bring the benefits of immersive learning to mobile users, and those of mobile learning to the immersive experience. Delivering to iPads and Android devices, the user can now benefit from the same innovative training as available on the PC and through the web.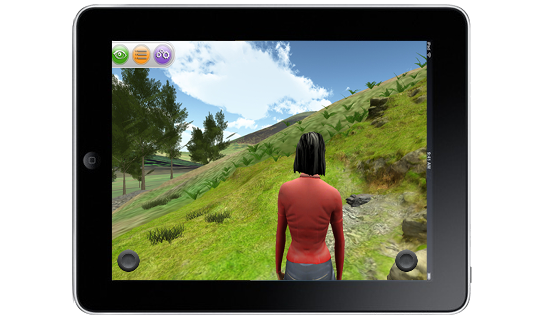 When looking at mobile learning, the white paper highlights that it is as important to look at the context of the learning as it is to examine the devices being used. Mobile learning sessions are often short and ad-hoc and competing with noisy and cluttered physical environments. And mobile immersive learning is not just for use on the sofa or bus, it can also be taken on site so that learning (and revision) can truly be "on the job". Industries with spatial and team/social components such as oil/gas, utilities, transport, logistics, emergency services, health, land-based, customer service and of course education, are the sectors where we expect mobile immersive learning to be particularly powerful.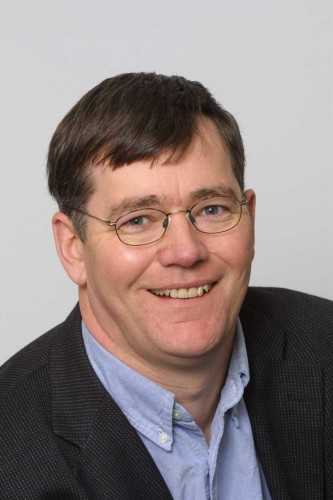 "Immersive learning is all about creating a visceral experience," said David Burden, Daden's managing director. "But until recently we've only been able to do that with PC-based technologies. With the latest generation of tablet computers we can now put that experience literally into the hands of the learner. The touch interface and personal nature of the device can make the experience even more immediate and intimate, and the portability means that we can deliver the learning or training onto the sofa or bus, or even directly to site."
The paper also explores the potential applications that could be developed and mobile platforms which could be used. What is clear is that 3D mobile immersive learning could be applicable across a whole range of learning situations and industries. Daden's white paper can be downloaded from Daden's Downloads Page.

Latest posts by Press Release
(see all)