AviWorlds, a Brazilian OpenSim grid with a history of trouble, seems to be on the outs again. The grid went down on Tuesday night and is officially closed, according to hosting provider Zetamex.
"The owner just told us to shut down," Zetamex founder Timothy Rogers told Hypergrid Business. "Real life got too complicated."
According to Rogers, grid owner Alexsandro Pomposelli was facing some personal issues, the same issues that caused him to take the grid down this past July and worried residents in November with news that the grid was turning off hypergrid connectivity, then turning it on again, then closing, then making administrative changes and staying open after all.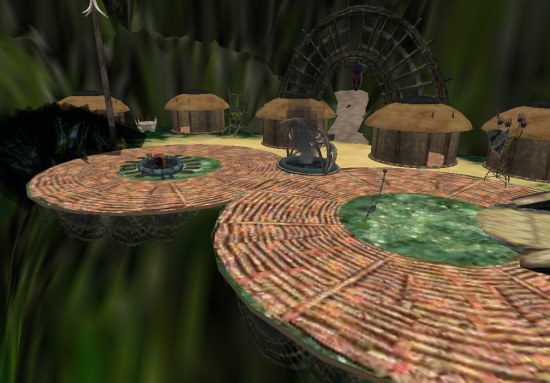 "This is it," Pomposelli said in an email forwarded to Hypergrid Business last month. "I have dealt my cards many times and I tried and tried and I HAVE FAILED. I am not going to try again and I just want to THANK all of you who believed in AviWorlds and in me. Sorry but there is no more tries left in me. My health has turned to worst and I am getting a divorce plus keeping a grid with 10, 15 people online does not justify me spending the money I have been."
Zetamex was hosting the entire grid, including all the region servers and the back-end management tools. Pomposelli was paying Zetamex for the grid hosting services, but was the owner of the grid, and in charge of the marketing, sales, community building, and other non-technical aspects of managing a virtual world.
AviWorlds' chief marketing strategy seemed to be in giving away free residential lots and store space, in hopes that enough users would upgrade to paid regions to support the grid. That doesn't seem to have worked out.
""You may tell everyone," Pomposelli said in an email to Zetamex. "None of the regions were paid by the users."
"That was his final comment," said Rogers.
As of this writing, Pomposelli has not responded to our questions.
What happens next
AviWorlds region owners can get a copy of their region in the form of an OAR file that they can upload to their own home-based grid like a Sim-on-a-Stick or a New World Studio, or connect to any open grid such as OSgrid, or upload it to many commercial grids, including Kitely.
Region owners can also decide to continue hosting their region with Zetamex, in which case the company can set it up as a mini-grid or connect it to an existing grid.
According to Zetamex spokesman Jared Shipp, region owners should submit a support request  to let Zetamex know what to do with their regions.
However, AviWorlds users will not be able to get copies of their inventories.
"We will not be providing IARs due to copy-write protections," said Shipp.
The AviWorlds website, Facebook group and Twitter feed are all shut down as well, though the Google Plus community is still up. The grid closing is currently a topic of discussion in the Google Plus OpenSim Virtual community.
"There will be no chance of recovering this time," said resident Mike Hart in a comment. Hart is best known  for his Pro-Racer builds, which he brought to AviWorlds. He is also the founder of the new Next Reality grid.  Hart said that the didn't lose any content as a result of the grid going down again. "The only thing gone is the money I have saved, which I will probably not see now."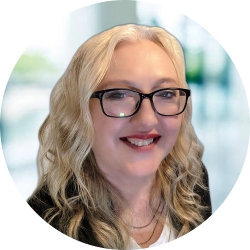 Latest posts by Maria Korolov
(see all)