The on-demand Kitely grid announced the start of hypergrid delivery testing today.
The Kitely Market  currently has over 2,000 different product listings, about half of which are marked with the "export" permission, allowing buyers to take the content off the grid — or, once hypergrid delivery is implemented — get it delivered directly to an external grid.
More specifically, according to the latest stats from Kitely CEO Ilan Tochner, there are 4,285 product variations of which 1,680 have Export permissions, in 2,224 separate product listings.
It's the second-largest online marketplace in OpenSim after InBiz, which serves the InWorldz grid but is not directly affiliated with it.
Top earners currently make hundreds of dollars a month just by selling to the existing Kitely user base, said Tochner. "We expect those numbers to grow significantly once hypergrid delivery is released to the general public."
Kitely currently has around 600 active users, less than a tenth of the active users on the hypergrid as a whole, which currently number around 8,000.
Kitely is currently looking for users to test delivery to OSgrid, Metropolis, Craft, GermanGrid, and Littlefield as well as other grids and home-based grids.
If you have a store in Kitely Market then you can buy products from your own store, so that you keep the money," said Oren Hurvitz, Kitely's co-founder and VP of research and development, in the announcement today. "Then, you can test the 'Redeliver' option. And finally, you can refund the purchase if you wish."
According to the discussion following the announcements, the first test deliveries — to Gaga Gracious on OSgrid — have gone through, though not without some viewer and lag-related glitches.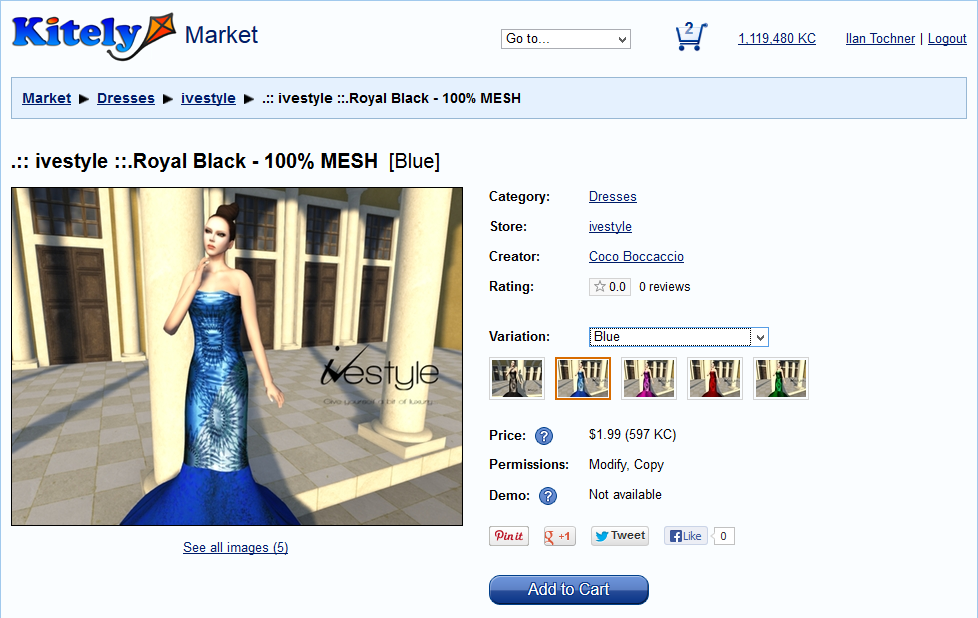 Timeline for delivery
There is no schedule for when hypergrid delivery will become publicly available.
"There are a lot of issues with hypergrid delivery, which is why we're having a private beta to make sure they are properly handled before we make our system available to the general public," Tochner told Hypergrid Business. "Delivering to a third-party grid, especially over the hypergrid protocol, requires handling many different types of configurations and the interactions between them. There are also issues relating to the reliability of various OpenSim protocols which our system uses to communicate with the other grids. We've done a lot of work to make sure our system is robust but its reliability is limited by OpenSim shortcomings on the grids we deliver to."
For example, it's not enough to make sure that a product lands in the right avatar's inventory.
"One of the problems we've encountered, for example, is that the grid we deliver to doesn't always properly notify the receiving avatar of the delivery even when the items were properly delivered," he said. "We intend to develop patches to fix these OpenSim problems and contribute them to OpenSim core so hypergrid delivery becomes more reliable."
But those patches aren't going to get rolled out right away — it will take time for them to get tested, incorporated in the next stable release, and deployed by a majority of the grids.
How quickly that happens is out of Kitely's control, Tochner said.
"But once these problems are patched in OpenSim, transferring items over the hypergrid will become a lot more reliable," he added.
The Kitely Market will even deliver to small grids that nobody knows about, by allowing customers to add new grids.
"One of the features of our marketplace is the ability to define custom grids," said Tochner. "So if your grid is hypergrid enabled and has no firewall issues, you should be able to have exportable items from Kitely Market delivered to avatars in your grid."
Grids will need domain names
Grids looking to allow delivery from the Kitely Market that haven't bought a domain name should consider doing this now, since delivering to an IP address is not recommended.
"The reason is that if the IP address changes then you won't be able to send deliveries to avatars on that grid anymore," said Hurvitz.
For example, University of British Columbia's Virtual Commons for Education and Research is at 142.103.123.135:9000. In fact, it is common for personal and educational grids to just use an IP address for both their Web sites and their LoginURIs and hypergrid addresses.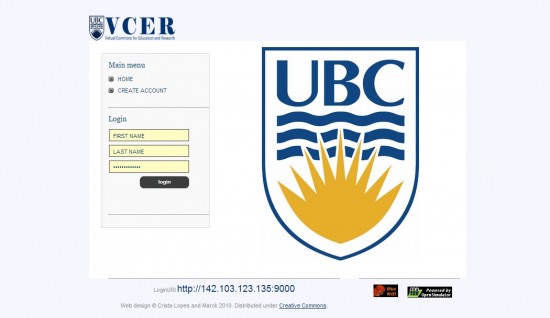 The problem is that IP addresses can change. In fact, home-based connections might get new IP addresses every time modems are rebooted, or even more often.
Fortunately, the problem is easy to fix. Domain names run around $10 a year, and can be pointed to any destination, including IP addresses, and manually updated whenever the address changes.
Those who already have a domain name can point a subdomain to their grid's IP address. For example, for the Hyperica grid, the hyperica.com domain goes to the website, and the "hg" subdomain is used for the grid's LoginURI and its hypergrid address, hg.hyperica.com:8022. OSgrid also uses the "hg" subdomain for its grid address, hg.osgrid.org:80. Infinite Grid uses the "grid" subdomain for its LoginURI and hypergrid address, which is grid.infinitegrid.org:8002.
Grids and the associated websites can also share the same domain name, without needing a subdomain, if the website and the grid are both on the same server. Most grids running the Diva Distro, Sim-on-a-Stick or New World Studio versions of OpenSim, for example, use the built-in WiFi web interface, and so need just one address for both the grid and the site.
Another option is to use a domain forwarding service. Hurvitz recommends FreeDNS, DNSdynamic, and NoIP. All three services are free, and each will automatically update the domain forwarding for you if your computer's IP address changes. The automatic updates require a small client application to be downloaded to your grid's computer, so that it can report the IP address back to the domain forwarding service.
Each also offers a variety of base domains, such as mooo.com, us.to, biz.tm, and many more. FreeDNS has almost 100,000 different base domains to choose from, while NoIP charges money to use one of their other 80-plus domain names instead of their default.
So, for example, someone could get TheirGridName.biz.tm as their grid domain, and use TheirGridName.biz.tm:9000 as the LoginURI and hypergrid address.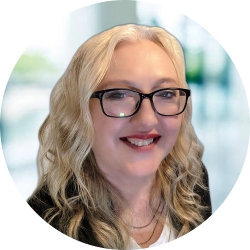 Latest posts by Maria Korolov
(see all)