Kitely has done about half of the work needed to enable full hypergrid access, said Oren Hurvitz, the company's vice president of research and development, in an announcement today.
Kitely is the sixth-most popular OpenSim grid according to this month's OpenSim statistics report, and the largest commercial grid by land area, second only to the non-profit OSgrid.
Once it enables hypergrid, it will become the largest commercial grid that allows its users to teleport to other grids.
It is also the only grid to use on-demand, cloud-based hosting for its regions. This means that when the regions are not in use, they are stored away, reducing in savings for the region owners. Once on the hypergrid, Kitely's pricing structure might add additional stress to the business models of grids that exist based on land rentals.
However, grids that are based around content such as unique events, social gatherings, shopping, roleplaying or other activities may due well if they are able to attract Kitely's users to come visit and spend money.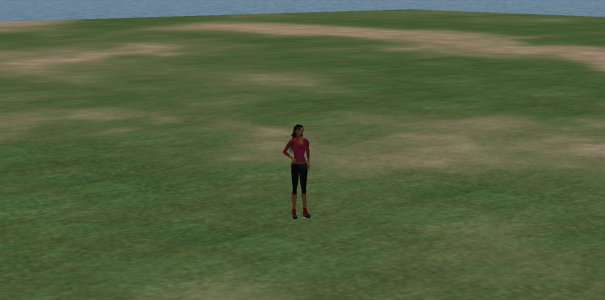 However, Kitely's unique cloud-based architecture has also made it harder for the grid to connect to the hypergrid.
In particular, the grid users proprietary cloud-based asset and inventory services.
"It took some work to allow restricted access to them from the hypergrid," said Hurvitz.
In addition, since regions are only activated when they are used, hypergrid visitors would received a "region does not exist" warning when trying to teleport to an empty region. Kitely has already fixed this problem, as well, with Kitely "transfer stations" that visitors are sent to while their destination region is loading up.
"That was a lot of work, but it's done," he said.
Kitely still has to ensure that content without export permissions stays on Kitely.
"We'll finish the rest in a few weeks," he said.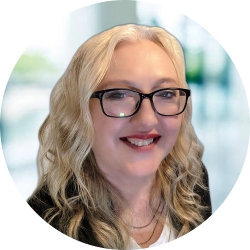 Latest posts by Maria Korolov
(see all)