Over the past two months, a number of bug fixes and improvements have made it into the OpenSim code base, according to core developer Justin Clark-Casey.
The highlight is that the maximum physical prim size has been increased from 10 meters to 64 meters. The change was made by Intel developer Robert Adams, Â based on a suggestion from Lani Global, who runs a popular science-fiction themed region and role playing event on OSgrid.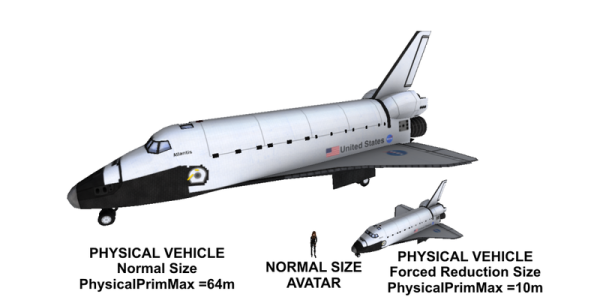 Previously, regular prims could be up to 256 meters in size, but issues related to OpenSim's physics engine prevented the developers from changing the default limits on the physical prims.
Individual region owners or hosting companies could make the change manually, but this was inconvenient or impractical for many users.
""Currently, the content creators can not deliver all their wonderful designs for vehicles, and users can't modify or convert their existing vehicles, if even one prim in the vehicle is larger than 10 meters," said Lani Global in the discussion. "Ten meters is way too small for the design of multi-passenger physical vehicles,  especially mesh and sculpty vehicles, yachts, ships, airplanes, and spacecraft built to-scale."
You can get more information about this in a discussion about this topic on OpenSim's main wiki site.
This change is part of the development version of OpenSim, and not yet part of the official release, 0.7.6.1, which came out in February.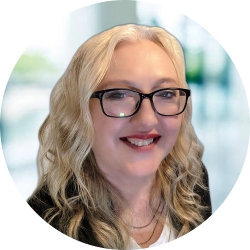 Latest posts by Maria Korolov
(see all)