It's hard to tell from the Kitely home page, but the $14.95 price plan is not Kitely's best deal.

It can take a bit of hunting around to find it, but, buried deep on the Kitely services page, there's another option — a $19.95 "Premium Account" that comes with five regions.
I'm an easily confused kind of person, so I was having a hard time figuring out the difference between these two plans. If you can get five regions for $20, why would anyone want to get one region for $15? And it gets better. If you're on this plan, you can get as many additional regions as you want for just $1 each. Crazy, right?
And it gets better still. Each of these regions can hold 100,000 prims and up to 100 avatars — unlike the $15 region, which can do just 15,000 prims and 10 simultaneous visitors.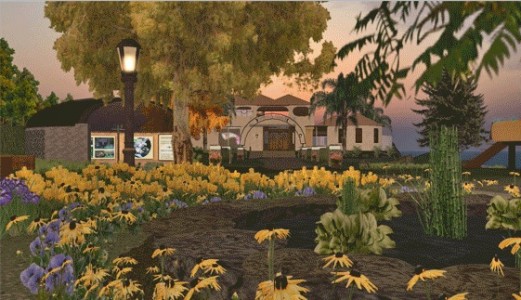 So why would anyone want the $15 plan, and why do they promote it on the home page? And what's the deal with the metering and the fixed-pricing?
So I called Kitely CEO Ilan Tocher today and asked him.
The main difference between the $15 and the $20 plans
If you sign up for the $20 plan and become a "Premium Account" user, then you have to pay extra if you want non-Premium folks to visit the region, at a price of approximately 20 cents per hour per user. It's a little like cellphone roaming charges, except that you won't get hit with a giant bill at the end of the month — the usage is simply capped based on how much virtual currency you have in your Kitely account.
So if all your potential visitors are also Premium Account holders, then it's a no-brainer: go for the $20-a-month plan and build all the crazy stuff you want.
But if you expect a lot of casual visitors — or hypergrid visitors, now that Kitely is about to join the rest of the metaverse — then go for the $15 a month option.
So what do current Kitely users choose?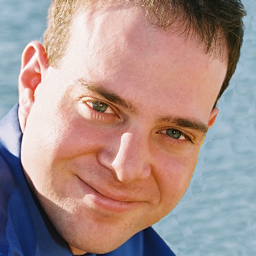 "Looking at our user base, Premium accounts are the most popular," said Tochner. Again, that's the $20, five-region plan. "If someone pays us, that's what they usually go for."
About two thirds of all paying customers opt for a Premium account, he said.
"Once you've been in Kitely for a long time, interacting with other people, it becomes a community," he said. "And they convert to premium pretty quickly."
Those five regions can be configured as five separate islands — or "worlds" as Kitely calls them, even though they are all part of the same Kitely grid — or as one four-region island or "world" and one single region. In addition, they can be part of bigger islands. For example, to get a 16-region megaregion, a user would just have to pay extra for the 11 additional regions, or $11 a month.
The add-on region
The $15 "Starter World" plan is the second most-popular choice, Tochner said.
However, it is usually bought in combination with a Premium plan.
So a customer might get a Premium Account and the five regions that come with it, pay $1 extra for any number of additional regions that they want, then buy extra $15 "Starter Worlds" for builds that they want to have wide public access for.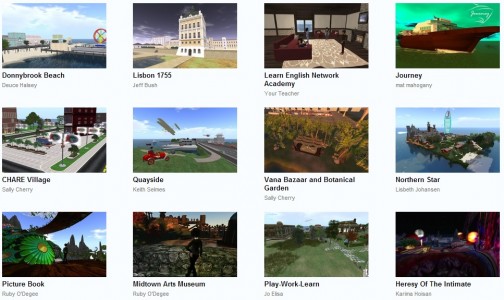 "There are people with dozens of metered worlds," he said — the "metered worlds" are the free or $1 regions, "and they take one or two of the most popular worlds and they turn them into 'Starter Worlds'."
Is the 100 avatars for real?
So can Kitely really support 100 avatars per region? Tocher says it can.
"A university a while back got 62 people in-world at the same time, and the server still wasn't maxed out," he said.
This was a year ago, he added. Since then, Kitely has significantly improved its software and has also switched to bigger servers.
Today, he said, the company uses the large instances on Amazon cloud, multicore servers with 7.5 gigabytes of memory and fast gigabit Internet connections, taking advantage of Amazon's recent price cuts to upgrade the infrastructure.
Usually, one of these servers will host several regions — until one of those regions gets really busy.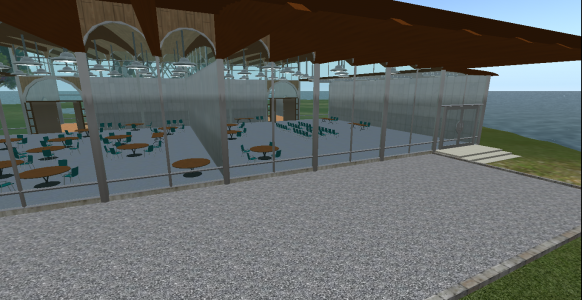 "Our system automatically changes the number of sims we run on each server," he explained. "If a sim becomes crowded, within minutes it will get the entire server to itself."
So 100 avatars is doable, he said.
However, if a region is particularly built up, or is running a lot of scripts, this may impact performance, he said.
In addition, you can't get 400 people in one area by putting four regions together and putting 100 people on each corner. The 100 avatar limit applies to megaregions as well. So if you have a four-region megaregion, then you have a total of 100 avatars and 100,000 prims across all four regions.
Bottom line
If you're going to be a Kitely customer, then go for the $20 plan. Most people don't get enough traffic on their regions to worry about. At 20 cents an hour, billed by the minute, it's not going to add up fast, especially since Kitely automatically boots people off if they're inactive.
If it turns out that a particular region is very busy, move it to the $15 a month plan, or the $50 plan if the region is both busy and very crowded.
In a couple of days, I'll be posting a follow-up article about how to get a free, 100-prim region on Kitely for as long as you want it, with detailed, step-by-step instructions.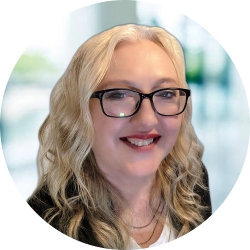 Latest posts by Maria Korolov
(see all)