For OpenSim's Oculus Rift users, the standard keyboard-based interface leaves a lot to be desired, due to the fact that, with the headset on, you can't see the keyboard.
A video game controller, however, is designed to be used without looking at it.
Yesterday, David Rowe, the developer behind the Oculus Rift-friendly CtrlAltStudio viewer announced that it now had support for the Xbox 360 video game controller.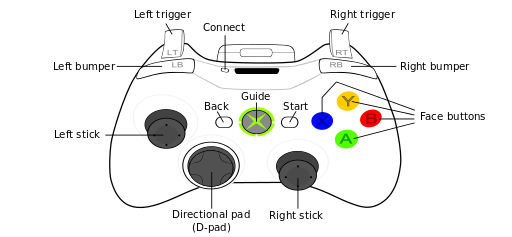 The controller can be used to control movement — including flying — and cameras.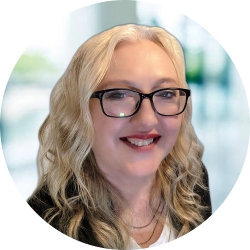 Latest posts by Maria Korolov
(see all)