In March, Second Life released an Oculus Rift-compatible viewer to a limited number of beta testers, including our own Ann Cudworth. Yesterday, an updated version of this viewer has been released, and this time it's available to the public.
It includes automatic hardware detection for faster setup and calibration, a complete and customizable user interface so that Oculus Rift users can use all of Second Life's functionality, and a new first person view that lets the headset determine the direction of view so that the mouse can be used to click on objects.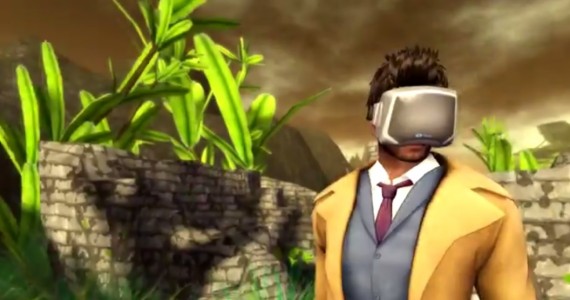 The viewer still isn't perfect, Linden Lab admitted.
"Like our initial beta release, this Project Viewer is more about making it easy to get started using the Oculus Rift to view Second Life than it is about optimizing the user interface for headset users," the company said in its announcement. "We've made some minor adjustments to the regular Second Life user interface in order to present it in head-mounted display mode, but the UI headset users will experience with this project Viewer is still essentially the same as you'd see without an Oculus Rift."
Download the Oculus Rift Project Viewer here.
Thanks to Wagner Au of New World Notes for the heads-up.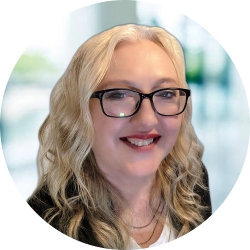 Latest posts by Maria Korolov
(see all)