Firefox is adding native support for virtual reality devices such as the Oculus Rift to its Web browser, developer Vladimir Vukićević said this week in a blog post.
"We are adding native support for VR devices to early experimental builds of Firefox, so that Web developers can start experimenting with adding VR interactivity to their websites and content," he wrote. "This is only the first of many steps that we'll be taking over the coming weeks and months."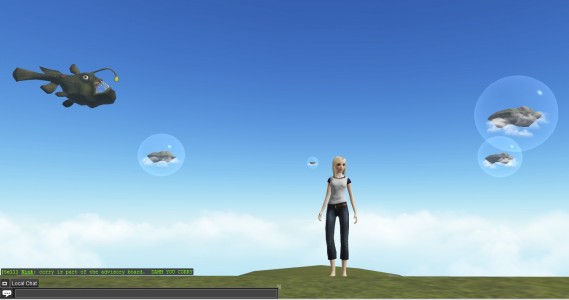 In particular, that means support for WebGL — which was used most recently by the Cloud Party virtual world to create a Second Life-style immersive experience right in a Web browser, no download required.
The end result should make it easier to create Web-based virtual world browsers without worrying about making it work with particular equipment.
"For example, in the case of the Oculus Rift, content should not need to apply the Rift-specific distortion rendering effect," wrote Vukićević, who is Mozilla's engineering director in charge of gaming and special projects.
Google Chrome might follow soon, as well, according to a post by Google developer Brandon Jones.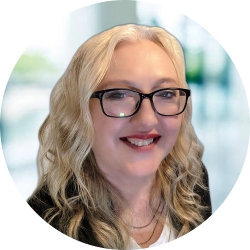 Latest posts by Maria Korolov
(see all)