Linden Lab is working on a new virtual world, Linden Lab has confirmed, but urged users not to panic.
"Linden Lab is working on a next generation virtual world that will be in the spirit of Second Life, an open world where users have incredible power to create anything they can imagine and content creators are king," Linden Lab spokesman Peter Gray told Hypergrid Business.
The company is hiring new developers to help, he said.
"We believe that there is a massive opportunity ahead to carry on the spirit of Second Life while leveraging the significant technological advancements that have occurred since its creation, as well as our unparalleled experience as the provider of the most successful user-created virtual world ever," he said.
The next generation world will go far beyond what is currently possible with Second Life, he added.
"We don't want to constrain our development by setting backward compatibility with Second Life as an absolute requirement from the start," he said. "That doesn't mean you necessarily won't be able to bring parts of your Second Life over, just that our priority in building the next generation platform is to create an incredible experience and enable stunningly high-quality creativity, rather than ensuring that everything could work seamlessly with everything created over Second Life's 11 year history."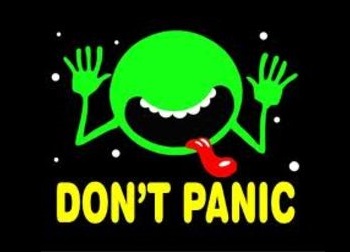 Will Linden Lab abandon Second Life for this new platform?
"Absolutely not," Gray said. "It is thanks to the Second Life community that our virtual world today is without question the best there is, and after 11 years we certainly have no intention of abandoning our users nor the virtual world they continually fill with their astounding creativity."
He said that Second Life still has many years ahead of it, and that the platform will continue to develop and evolve.
"In addition to improvements and new developments specifically for Second Life, we think that much of the work we do for the next generation project will also be beneficial for Second Life," he said. "If we had one message to share with Second Life users about this new project at this point, it would be: don't panic, get excited! Again, Second Life isn't going away, nor are we ceasing our work to improve it. But, we're also working on something that we think will truly fulfill the promise of virtual worlds that few people understand as well as Second Life users."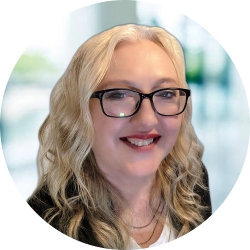 Latest posts by Maria Korolov
(see all)