UK-based CasperTech Ltd, Second Life's best-selling vendor system, has released its economy metrics.
In particular, the company has released the numbers for the average merchant revenues, and sales continue to climb even after the news broke about Second Life's new terms of service last fall.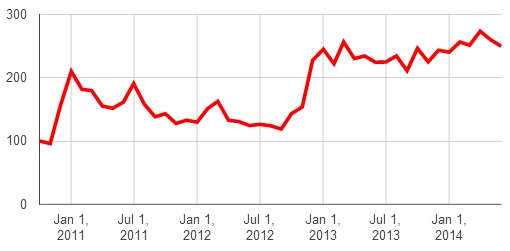 "The TOS changes haven't had a noticeable impact," company director Tom Mettam told Hypergrid Business.
It remains to be seen whether Linden Lab's recent announcement that they're working on a new version of Second Life will make a difference, either.

"The concern is that with Linden's announcement of the so-called 'Second Life 2.0' project, customers won't spend any more, because they may feel that it's not worth the investment if the grid is being superceded," he said. "That's why I published these stats — if we see a large change in July, I think it will be very telling."
The big jump in 2012 is not due to Second Life activity, but due to the fact that CasperVend released a new version of their system.
"That's when we really started to dominate the market,"  said Mettam. "And when we started to get some of the bigger clients on board, like 7Seas."
CasperVend is currently used by about 70 percent of in-world merchants, according to Mettam. In addition to tracking in-world sales, 75 percent of users also opt for the system to track their Marketplace sales, as well, making the platform as a whole a reliable indicator of Second Life's economic activity.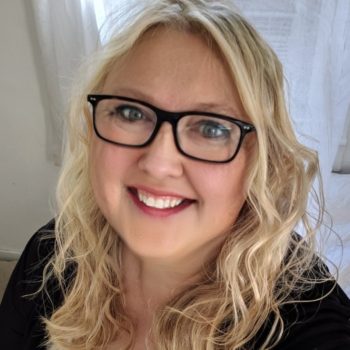 Latest posts by Maria Korolov
(see all)