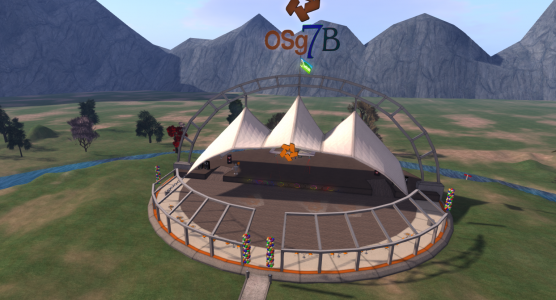 OSgrid, the oldest virtual world running on the OpenSimulator software, is turning seven years old and birthday celebrations begin 10 a.m. Pacific time on Saturday morning with DJs and live performances.
These include DJ Foxx Bode at 10 a.m., Bolt Dominica at 11, Joaquin Gustav at noon, and Sonya Jevette at 1 p.m. on Saturday, all times Pacific. DJ LadyJo Martin will start off the Sunday celebrations at 10 a.m., followed by a DJ at 11, and an afternoon of performances sponsored by the Maritime Club, including DJ Jazzy Chatterbox at 1 p.m., Casias Falta at 2 p.m. and Truelie Ellen at 3 p.m.
For all the latest events, follow this thread on the OSgrid forums.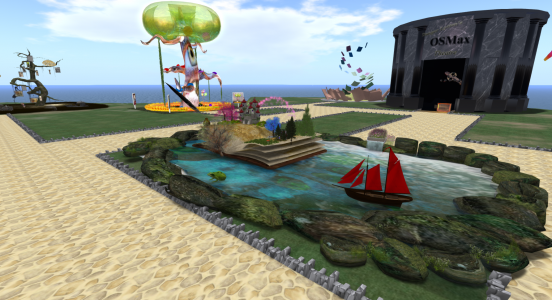 The events will be held on the Event Plaza region on OSgrid, hypergrid address at hg.osgrid.org:80:event plaza.
Visitors who come from grids still running on older versions of OpenSim may need to teleport to one of the main OSgrid plazas first, such as LBSA Plaza at hg.osgrid.org:80 or Wright Plaza at hg.osgrid.org:80:wright plaza.
The exhibit space is on three nearby regions, OSG7BW  at hg.osgrid.org:80:OSG7BW, OSG7BN  at hg.osgrid.org:80:OSG7BN and OSG7BE at hg.osgrid.org:80:OSG7BE.
Read a preview article about the celebration on The Hyperzette.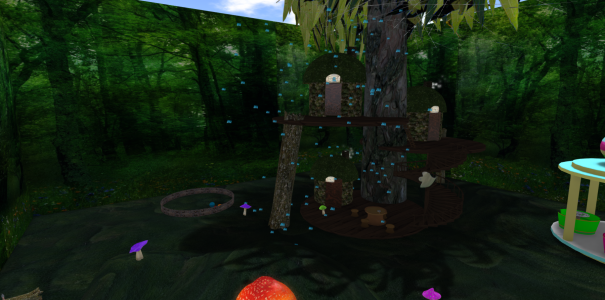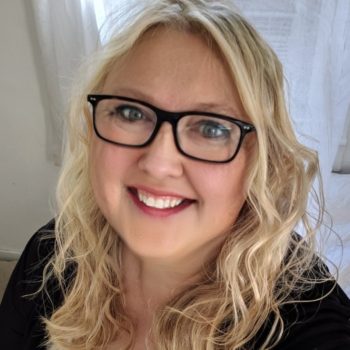 Latest posts by Maria Korolov
(see all)