According to a new report by UK-based virtual worlds research firm KZero, 83 million head-mounted virtual reality display devices such as the Oculus Rift will have been sold by 2018.
In addition, 18 million virtual reality input systems will have been sold by that year.
Prices to drop from $350 to $100
Meanwhile, prices of the headsets will drop dramatically, from today's $350 to just around $100 in 2018.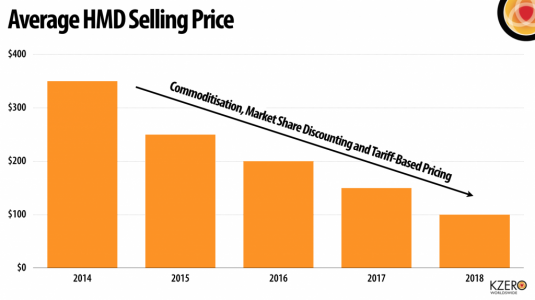 According to KZero, the price drop will be due to "component economies of scale, commoditization and discounting to drive market share."
Some customers will also be getting subsidized, low-cost headsets as part of rental or subscription plans.
According to KZero, 17 different companies are already working on virtual reality displays.
The prices for input devices such as controllers, haptics, body suits, and stereoscopic cameras will drop as well, though the number of companies in this space is growing more slowly. According to KZero, the pace of growth will pick up in 2014, with up to 25 different input products by 2018.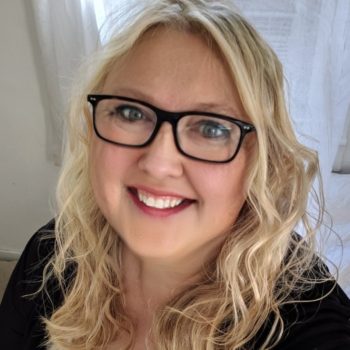 Latest posts by Maria Korolov
(see all)