Update: The survey is now closed, but you can see all the raw results here.
The explosion of new virtual reality developments, the announcement that Linden Lab is working on a new version of Second Life, and a steady stream of updates from High Fidelity have combined to create a feeling of uncertainty for some OpenSim users about the future of the platform.
On the one hand, OpenSim is currently the only free, open source virtual world platform that is supported by a wide variety of vendors, used by hundreds of grids, allows in-world content creation, and — as the cherry on the top — let avatars to travel between hypergrid-enabled worlds.
On the other hand, the other projects — which still in the very early stages — promise to have some very significant advantages over what we have today.
So we asked our readers the question: What features does OpenSim need in order to be successful in the long term? What should be a top priority for developers? Answers came in as comments on this article and in this Google Plus thread. I also had a couple of suggestions for improving search.
Now, as promised, you get to vote on all of these suggestions. How important is each to you?
If the survey doesn't load below, please open it in a new window by clicking here.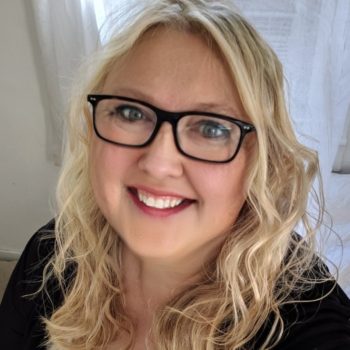 Latest posts by Maria Korolov
(see all)