As a result of the recent change in ownership, Zetamex will be raising hosting prices on Nov. 1.
"I can't release how much it's going up, but it is going to affect all plans," said acting CEO Timothy Rogers, who will be stepping down from that position on Dec. 1.
However, all existing customers — and customers who order before Nov. 1 — will be grandfathered in at the lower rates.
"I am not the owner anymore, I give the new owner the whole say on pricing," said Rogers in a Google Plus post last night. "I did haggle him down on the region plans, he was going to make them pretty expensive but I got him to agree at a more reasonable price."
The name of the new owner has not yet been released.
According to Rogers, the price increases will allow for more support staff, faster response times, and more financial support to OSgrid and Metropolis. In addition, it will allow Zetamex to continue donating code and tools back to the OpenSim community.
The price hike probably comes as good news to other hosting companies, since Zetamex not only offers ridiculously low region prices, but also top-tier service.
Zetamex is most commonly compared to Dreamland Metaverse, the oldest provider of hosting services. Dreamland also offers both individual region hosting as well as full grids, and is popular with educators and corporations, but its lowest price level is $30 for a 24,000-prim region on OSgrid. Both Dreamland and Zetamex offer powerful, easy-to-use web-based region and grid management panels.
Get these prices while they last
Currently, single region plans start at $3 a month for 7,500 prims and up to 10 avatars, $5 a month for 15,000 prims and 20 avatars, and $7.50 a month for up to 45,000 prims and 40 avatars.
Customers can connect these regions to Metropolis, ZetaWorlds, or — when it's back up and running — OSgrid and have a choice of any Web-based starting OAR. They also get support-ticket-based OAR exports and one online backup slot.
I recently tried out one of these low-cost regions, and I thought the service was excellent — and has only been improved since then.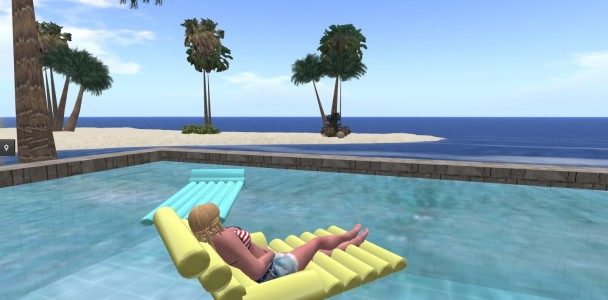 Zetamex also offers simulator plans, which can be configured as variously-sized megaregions and varregions that have no border crossings.
For $15 a month, customers get 20,000 prims that can be distributed across land area equivalent to up to four regions and up to 40 simultaneous visitors.
For $35 a month, they get 60,000 prims and a land area of up to 16 regions and up to 80 visitors.
For $70 a month, they get $120,000 prims, up to 16 regions, and 100 visitors.
There is also a $30 a month single region plans that offers unlimited prims and up to 100 simultaneous visitors.
Zetamex also offers full grid hosting. Customers just pay $25 a month for the grid services, then order as many individual regions as they'd like to attach to the grid. They can attach the low-cost single regions, or, if they opt for the simulator plans which come with a 15 percent discount.
As a result, Zetamex has become a popular option for grid owners who would rather focus on community building than on keeping their technology up and running.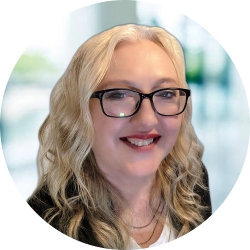 Latest posts by Maria Korolov
(see all)