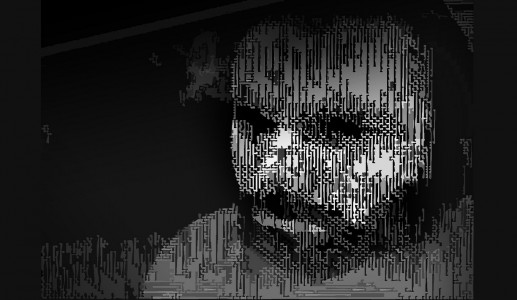 Las Vegas-based OpenSim hosting company Zetamex is recovering from a security breach that hit its servers late Sunday night.
Hackers attempted to use the Zetamex servers to attack random websites.
"All data is safe, and upon further investigation nothing was lost, no data was compromised," acting CEO Timothy Rogers said in an update.
Rogers has recently sold the company to a new owner, but is continuing to act as CEO until December 1.
The affected hardware was immediately pulled off the racks, he said. These servers did not contain any personal information or passwords for users, but were running OpenSim regions.
However, for security reasons, the servers needed to be fully reinstalled, which took time.
"We have been informed that the datacenter will not be able to do this for five hours as we are not the only server that was effected by this, and we are in que for restore," Rogers said in another update. "We will be offering service credits to any user that is affected by this outage….  rest assured we are not sleeping until we get everything online."
By Monday morning, the servers had been reinstalled, and Zetamex began moving data back onto them, and they began coming back online late Monday morning.
Excellent communication
During the breach, Rogers continued to keep customers updated both via the company's Status Blog, its Twitter account. and its Google Plus page.
He also provided information about how much longer the outage would last, and, about two hours before the servers began coming up again, he posted that they would be back up in two hours.
Zetamex' smooth handling of the problem — from the initial detection, to the ongoing communication, to the ready availability of backups, and the fast resolution — is in stark contrast to OSgrid, which has now been down for over a month with exactly four updates during that entire time.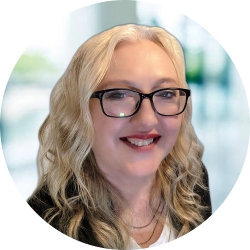 Latest posts by Maria Korolov
(see all)