3rd Rock Grid, a mid-sized closed, commercial grid won't be closed for too much longer.

The next grid upgrade will bring hypergrid functionality in the next two or three weeks, grid founder Terry Ford, also known as Butch Arnold in-world, told Hypergrid Business.
"We will have some safeguards in place to not allow the export of items without copy and transfer rights," he said.
The move comes just two weeks after another closed commercial grid, Spellscape, did the same thing.
"We are excited as we continue to move forward as we think the concept of the hypergrid is the future of all 3D worlds," Ford added.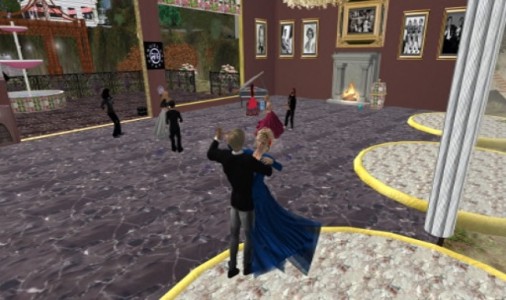 $8 regions for new residents
The grid is also launching a new campaign to attract new residents.
The program is called "First land" and offers a free, 5,000-prim full-sized region to newcomers for a month, with an option to upgrade it to a 12,000-prim, $8 per month region anytime during that month.
"The idea here is to allow a new user to try 3rd Rock Grid and evaluate our services in hopes they will choose to stay," he said.
Normally, a 12,000-prim regions on 3rd Rock Grid goes for $30 on the mainland and $35 elsewhere.
"There are no setup charges and this price level will stay at the $8 per month level for as long as they keep their region," Ford said. "Once purchased, they will have full control over the region, they can move it to any location permitted in our grid, they can change the name and all other settings. They will also have access to estate tools. This region will be a fully functional, normal region, not limited in any way."
The only downside is that users can only get one region each at this price, and must not have owned any land on 3rd Rock Grid previously.
There are no limits on how many $8 regions can be rented, but only 50 free month offers are available, he added.
"This is a great way for a new user to try our services for no cost and no strings attached," he said.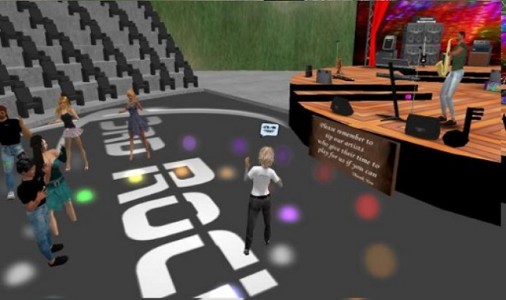 Slaves of 3rd Rock
In the wake of OSgrid's ongoing, two-month-long outage, 3rd Rock Grid has also posted details of its backup and recovery plan recently.
"I have received many inquiries about how we would handle such a situation," Ford wrote, explaining that 3rd Rock Grid does not use RAID storage technology specifically to avoid the kind of problems OSgrid is currently facing.
Instead, the grid has slaves.
"We have a primary database on one machine which feeds two other slave databases located on two more separate machines," he explained. "Each evening, we make a backup of one of these databases and we store it on that specific machine and we send a copy of that same backup to yet another machine and also to an amazon hosted storage area. We also generate individual region OAR files and region database backups each night and store them in a similar fashion."
This process has allowed the grid to retrieve a backup of any particular regions whenever they've needed to, either using a database backup or an OAR file backup.
"I'm not saying this is the way it should be done, but this has worked well for us," he said.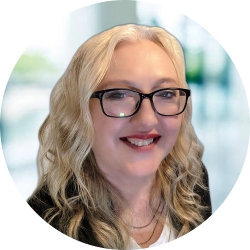 Latest posts by Maria Korolov
(see all)