OSgrid residents who rent their regions from Dreamland Metaverse and who can no longer wait for OSgrid to come back up can have them moved to a private mini-grid, the company announced yesterday. The offer includes a free month of hosting, plus custom asset retrieval.
OSgrid has been down for nearly two months now, and the last update was 11 days ago.

"I am surprised that OSgrid is down for so long already," Dreamland CEO Dierk Brunner told Hypergrid Business. "It would be helpful to get a time estimation from OSgrid, but unfortunately communications from OSgrid cannot be called good at the moment."
Brunner said that there will be service credits coming for customers who have had regions on OSgrid and haven't been able to access them since mid-August.
"I must admit that most of my customers are not affected by the OSgrid downtime," he added. "Luckily, by far, most use private full OpenSim grids or standalone OpenSim regions."
Restoring missing assets
One of the problems of moving a region from one grid to another is the question of assets.
If you have a region running on your home computer, attached to OSgrid, you can teleport over to a Linda Kellie freebie mall and pick up some nice furniture for your region. When you bring your freebies back and place them on a region, they're not necessarily saved to your local computer. Instead, your computer might just store the items' identification numbers, and let the grid itself store all the object data and textures and scripts, to save itself some work.
When you save an OAR backup, the data is retrieved from the central grid database — but you can't do that if the central grid is down.
If you try to move the region by attaching it to a new grid, a grid that doesn't have those items in its database — or stores them under different identification numbers — then your region will have empty spots in it where that furniture and landscaping was supposed to be.
"With an incomplete OAR, with missing assets, you see big differences, such as missing textures, wrong object shapes, and missing scripts," he said.
Luckily, Dreamland was prepared for this situation.
"We have all assets cached locally, because we use special configuration settings," Brunner explained.
As a result, almost all assets can be recovered so that customers can resume using their regions, he said.
"We did some tests and the recovered region contents of our OSgrid customers looks complete," he said. "If there are any missing assets at all, there are only marginal differences."
Unfortunately, there's nothing Dreamland can do to recover user inventories for those customers who did not make inventory backups — known as IAR files — while OSgrid was still online. Their inventories have to remain in limbo.
"They have to wait till OSgrid is back, to create these IARs," he said. "Or they need to upload a new avatar look, tools, and so on and start from scratch. But at least their region contents can be recovered and are not lost."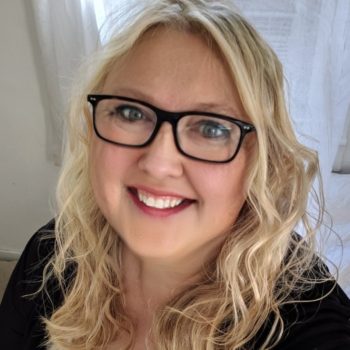 Latest posts by Maria Korolov
(see all)