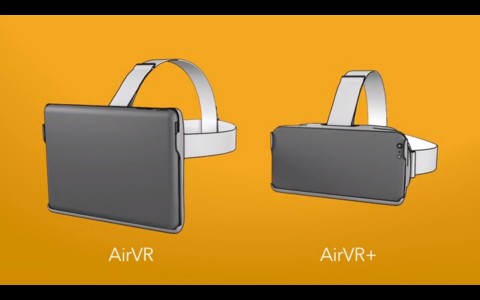 I've been feeling left out because so many cool virtual reality accessories coming out are for Android phones. And I have an iPhone.
So I was really excited about the $49 AirVR, which just pulled in $25,000 Canadian — of a goal of $20,000 — with 11 days still left to go in its Kickstarter.
Until I scrolled down, that is, and found out that AirVR works with the iPad Mini, the Ipad Mini with Retina, and the iPhone 6+.
But not with my iPhone 5.
Sigh. I'm not planning to update my phone until iPhone 7 comes out. Because I like the odd numbers.
But if you have a compatible device, watch the video below.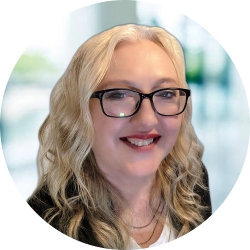 Latest posts by Maria Korolov
(see all)