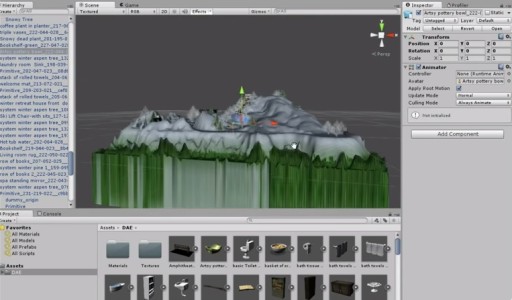 The Tokyo University of Information Sciences released a new tool this week for converting OpenSim regions to mesh.
The new OAR Converter tool takes a region saved as an OAR backup file and converts it to a Collada file, which can then be used inside Unity 3D and other all-mesh environments.
This is a free, open source alternative to Tipodean's OpenSim OAR Converter. The Tipodean service takes up to a week, and costs $2,000 to convert the first region, with a discount for multiple regions. However, Tipodean's service includes additional manual work to ensure that the conversion is accurate, and Tipodean also provides free hosting for the Unity 3D version of the region.
According to developer Fumi Iseki, trees and grass in particular are not converted well with the new tool, there are problems with converting megaregions, and there is no support for avatars, particles, or water.
The tool, which is available in the form of source code, needs to be compiled before use. In addition, the tool's free license is only for non-commercial use and non-commercial distribution. Those who wish to use the tool for commercial purposes can contact the developers by email at [email protected].
The video below illustrates how an OpenSim region — specifically, the Linda Kellie Mountain Retreat OAR — is moved from OpenSim to Unity 3D.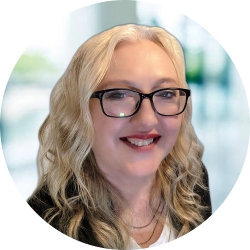 Latest posts by Maria Korolov
(see all)