VRChat — an application that adds multi-user support, directional audio and gestures to 3D environments — is now available through the Oculus Rift app store.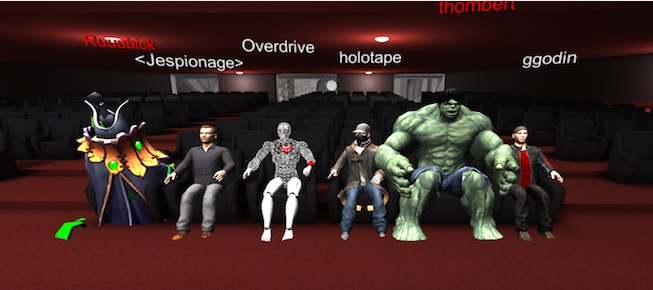 Unlike OpenSim, it doesn't support in-world content creation. Instead, it requires that the environments and avatars be created inside the Unity 3D engine. And while it allows avatars to teleport from one world to another — within the VRChat application — it's missing avatar inventories and the social aspects of virtual worlds such as friend lists, groups, and messages.
In addition, while Unity 3D itself runs in a browser via a plugin, VR Chat requires a standalone software download.
However, the software is still very new and it's entirely possible that the social features will soon be added, and the choice of pre-made environments and avatars is bound to grow as well.
If VRChat also adds a store where users can buy pre-made environments and buildings or furniture for those environments, as well as new outfits and avatars, then it could evolve into a usable general-purpose platform for the metaverse.
Watch a video about VR Chat below, or read more about it at VR Focus.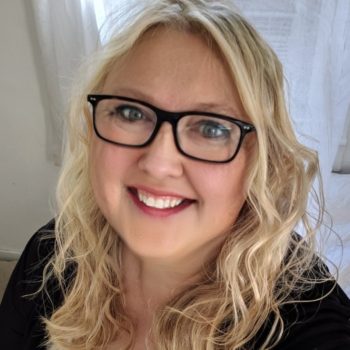 Latest posts by Maria Korolov
(see all)