US $50 for a 20,000-prim region for up to 20 concurrent visitors on Exo-Life Virtual World, hypergrid enabled, no setup fee.
Free lots and other land sizes also available.
Choice of six starting terrains.
Other land options:
1,024-square meter lot: free, while supplies last
12,000-prim region with up to 10 simultaneous visitors: $35 per month
Two regions of 10,000 prims each: $55 per month
Four regions of 7,500 prims each: $60 per month
Four regions of 11,250 prims each: $110 per month
All proceeds go to support WDUQ Radio and breakfast for 120 children at Zion Orphanage in
Jerusalem, Israel.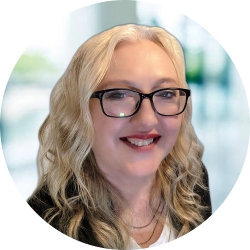 Latest posts by Maria Korolov
(see all)