Craft-World is hosting a photography competition, with the judging scheduled for June 25, and the deadline for submissions on June 16.
The theme is "Postcards from Craft" which requires participants to take photos of themselves around the regions on Craft-World in postcard style.
The best photographer will win a 10,000 prim-sim in Craft-World for one year and a golden camera. The 2nd and 3rd places will receive silver and bronze cameras.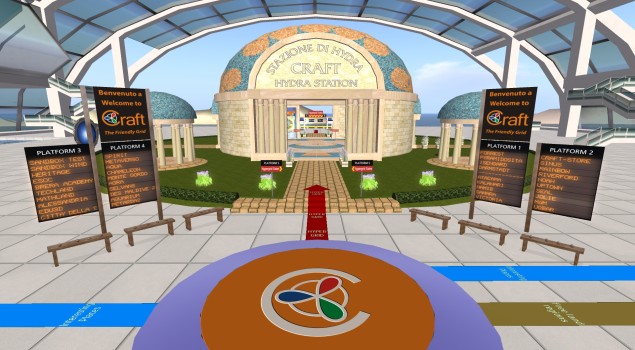 The judging of the photos and the prize giveaway will be on June 25. All photographers entries must be turned in by June 16. Everyone is welcome and it is not restricted to Craft residents.
Entries must be turned into the hosts, Tao Quan or Licu Rau. All submissions will be displayed on the sim Jubilee, accessible via the hypergrid at craft-world.org:8002:jubilee.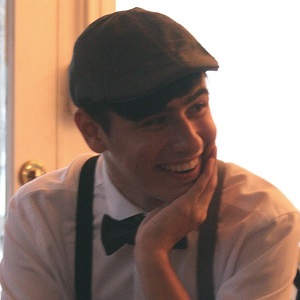 Latest posts by Tyler Brabo
(see all)