This week, Oculus VR demonstrated the new consumer version of the Oculus Rift headset, due to hit the market in the first quarter of 2016, as well as a couple of controllers — a standard XBox controller and a spacial motion controller.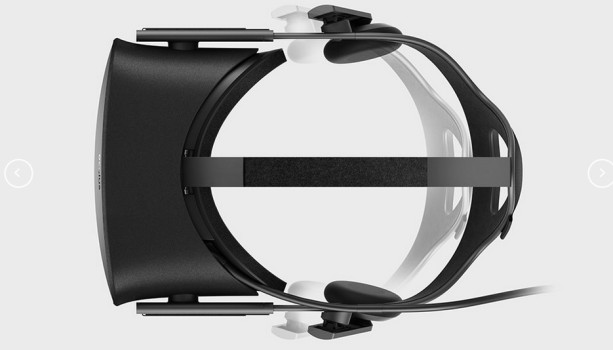 The biggest design difference from the most recent developer kit version, other than changes in styling, are the included headphones. Previously, users had to wear their own headphones on top of the Rift.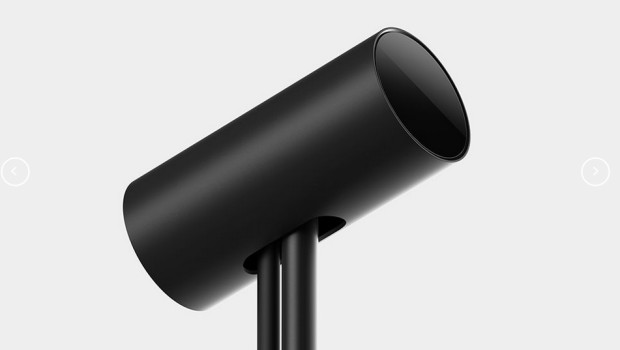 The new motion sensor is designed to be placed on a desk or mounted on a wall, and will track the headset's position in space.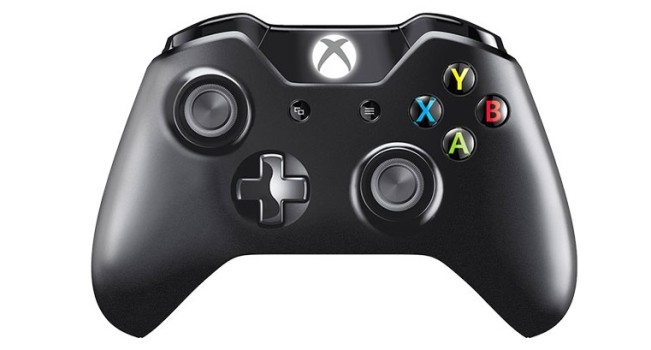 The Oculus Rift will be shipping with this XBox video game controller, a sign of a closer relationship between Oculus and Microsoft than previously expected.
On Thursday, Microsoft officially announced more details of the partnerships, including that XBox One users will be able to stream games to the Rift.
That doesn't mean that XBox games will be converted to run in virtual reality mode. For the most part, it will be like playing them on a giant-sized screen hanging in front of you.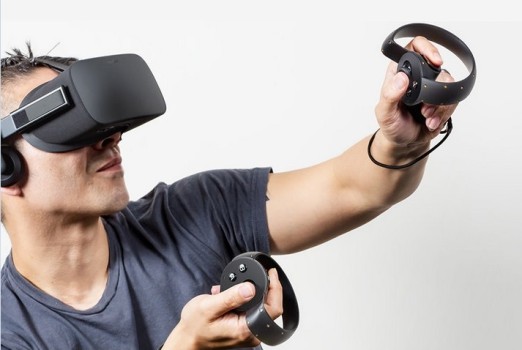 The other major hardware-related announcement was the Oculus Touch, a set of very awkward-looking motion controllers.
Oculus did not releases the price for which the Oculus Rift will be sold, nor the detailed specs of the headset.
The company also showed previews of games that will be released for the Rift at the same time.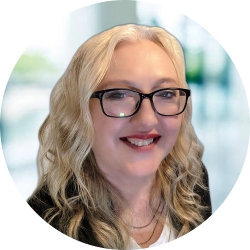 Latest posts by Maria Korolov
(see all)