Virtual world artists who wish to participate in Metropolis grid's Summer of Arts 2015 can begin submitting their works tomorrow.
New submissions will continue to be accepted until the end of summer.
The exhibit opens to the public on September 25 and will run through October 25.
This exhibition will be accompanied by live musical performances and readings in English and German. The dates of these events will be announced later.
The expo area consists of two regions — one is a 20's-themed urban build with more than 100 galleries and showrooms, designed by Oddball Otoole. The second is an open area for large objects.
Artists are invited to submit 3D sculptures, audio-visual installations, cyber art, video projects, paintings, photos and other creative works that can be imported and exhibited in a virtual gallery.
Artists can register here. There is no cost to participate.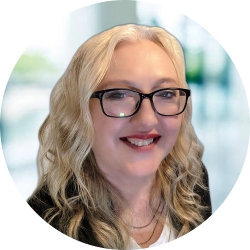 Latest posts by Maria Korolov
(see all)