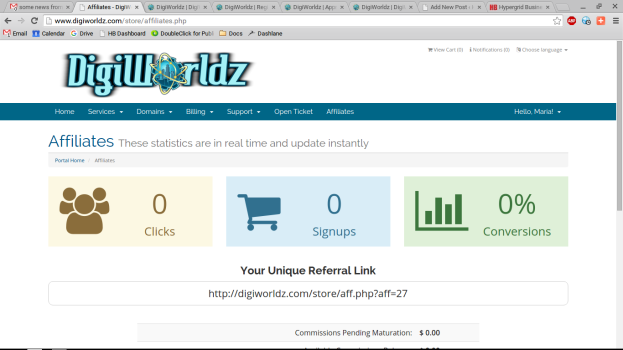 DigiWorldz has announced a referral and affiliate program for residents, bloggers, and anyone else who would like to bring new users to the grid and earn a commission on all future land payments.

This is not a one-time payment, grid founder Terry Ford told Hypergrid Business. Whenever a new user signs up with a particular unique link, 5 percent of all future purchases and payments will go to the original referrer.
"The potential here is very good, especially for a busy blog or other website," said Ford.
For example, if the customer rents a $20 region, the referrer will earn $1 a month, or $12 a year, for as long as that region is rented.
If the customer then adds more land, or other customers use the same affiliate link, the referrer's monthly income will grow with no upper limit Ford said.
"Our marketing budget is small, our profit margins thin and we hope this will prove an effective way of reaching more people by trading the advertising done by the affiliates for a recurring income," he said. "We get advertising without paying up front, the referring user gets a recurring income if anyone uses their link."

To get started, would-be referrers or affiliates need to have a user account with the DigiWorldz land store, then visit the affiliates page to activate the affiliate account and get a unique referral link, which can be given out to friends, used with any of DigiWorldz' suggested graphics or your own text or images, or even given out in-world.
DigiWorldz has already had the most successful launch in the history of the hypergrid, based on low prices — it initially offered $8 regions — and the reputation of its founders.
Growth has continued even as the grid's prices went up slightly. In October, prices are going up again, from the current base of $16 for a 15,000-prim region to $20.
Other grids are likely to be watching closely to see if the new marketing strategy works.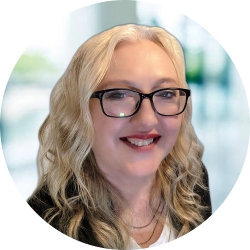 Latest posts by Maria Korolov
(see all)