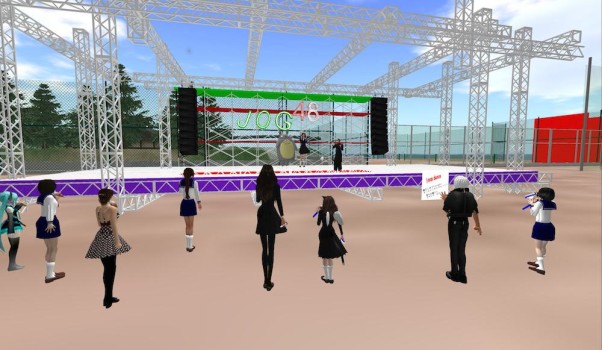 Starting October 9 on the Japan Open Grid, the Planet Treasure Hunt, which is apart of the Bunkasai Festival, begins. The Planet Treasure hunt is a scavenger hunt for solar systems scattered around the school region. The objective is to collect eight planets hidden around the school to win a prize.
The treasure hunt is located at jogrid.net:8002:Shimakami. The Planet Treasure Hunt runs from October 9th to the 17th so mark your calendar and come down one day for some solar system fun. While you're there check out the rest of Bunkasai Festival, for a good weekend of fun.
Location: jogrid.net:8002:Shimakami
Duration: October 9 to October 17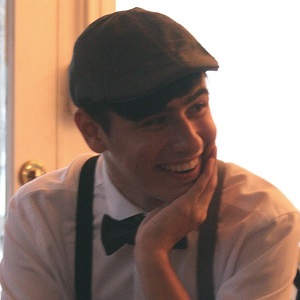 Tyler Brabo is a freelance writer and researcher based in Florida.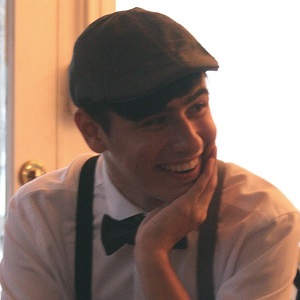 Latest posts by Tyler Brabo (see all)