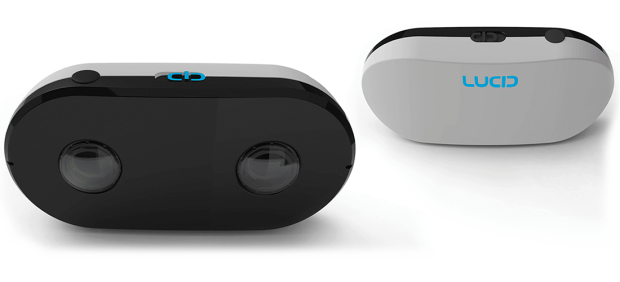 Sunnyvale, California startup LucidCam promises to make virtual reality filming accessible to anyone with a $600 hand-sized camera that films in 180 degrees.
And the company just launched a crowdfunding campaign on IndieGoGo offering the camera to early supporters at a 50 percent discount. LucidCam hopes to raise $100,000 with its campaign, and has already passed the $22,000 point after just one day.
Unlike a 360-degree camera, LucidCam is only able to take photos or videos of what's in front of it. But this offers some benefits, the company says.
It allows the camera to be small enough to fit in a pocket, while still filming enough of the field of view for allow for immersion. And it allows for a traditional style of shooting, without worrying about what's behind the camera. Plus, the viewer watching the final video isn't distracted from the main action by being able to turn around and look to see what's happening behind them.
The company promises high definition video and stereo sound recording, so this might be a good fit for the next generation of YouTubers looking for an even more up-close-and-personal connection with their audiences.
Watch the promo video below: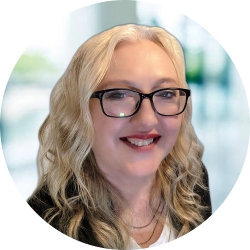 Latest posts by Maria Korolov
(see all)