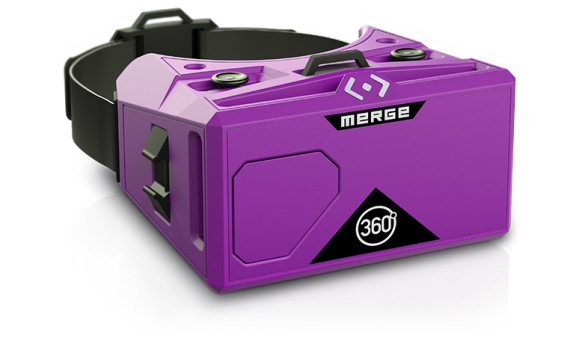 San Antonio, Texas-based Merge VR has announced that it's purple virtual reality goggles, made out of soft foam, will be available at 320 UK retail outlets in time for the holidays.
The Google Cardboard-compatible goggles will be available in the U.K. for £49.99 exclusively from GAME, the country's leading games retailer.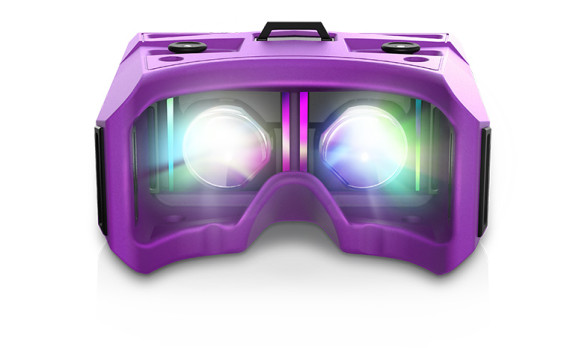 GAME is aggressively moving into virtual reality, and the distribution is an exclusive deal for the retailer. It plans to expand the product into all of its 557 stores, including those in Spain.
"Virtual reality is the topic on everyone's lips at the moment. With gamers eager to see what's coming next, we're incredibly excited to give our customers exclusive access to this new gaming technology," said Charlotte Knight, UK Retail managing director at GAME, in a statement. "At GAME, we're passionate about making gaming accessible for everyone. The Merge VR headset does exactly that, offering the virtual reality experience to gamers and families."
The goggles are available for UK pre-order here. The official release date is October 30.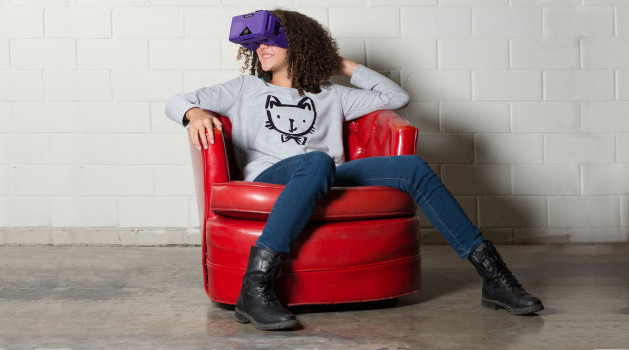 In the U.S., the goggles are available for pre-order for $79 through Amazon, with shipping scheduled for November 15.
The goggles work with both Android and iPhones, and play the hundreds of virtual reality apps and thousands of 360-degree videos already available for those platforms.
Adjustable lenses allow users to optimize the display for each person, and the company says that its innovative dual inputs allow for interaction with the virtual environment, whether it's shooting, jumping, or simply pausing and playing a video in virtual reality.
"Our virtual reality products make it so easy to jump into these new worlds -­‐ it's amazingly powerful," said Andrew Trickett, Co-­‐founder of Merge VR, in a statement. "With new virtual reality content being created every day, and 360 degree video gaining popularity, virtual reality is becoming a mainstream form of entertainment."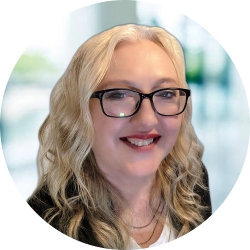 Latest posts by Maria Korolov
(see all)