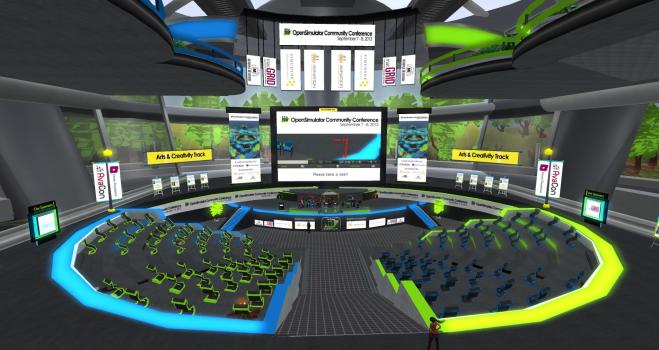 The 2015 OpenSimulator Community Conference, scheduled for Saturday, December 5, has been extended into Sunday.

"On the second day the OSCC grid will be open," said Crista Lopes, hypergrid inventor and OpenSim core developer. "There are five breakout areas and the expos, so there's plenty of room for everyone over a period of several hours."
Community organizations are encouraged to plan events for that day.
For example, there will be a hypergrid tour that day, tentatively scheduled to start at 11 a.m. Pacific time.

"We figured it made sense to break that out to Sunday so as not to conflict with the formal content," said conference organizer Joyce Bettencourt. "The expos will also still be up and will encourage folks to come back for that, as well."
Community groups who would like to organize an event can fill out this online form.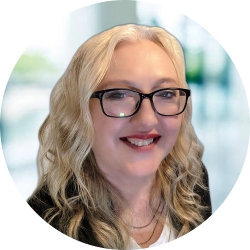 Latest posts by Maria Korolov
(see all)