Just a week after Google unveiled its new virtual reality platform, Daydream, the first compatible headset has hit the market. Mumbai-based ConvergeVR Tech Labs Pvt. Ltd.'s headset is now available for order as a developer's kit preview edition.
The ConvergeVR DK3 headset costs 2,099 Rupees, or about US$31, plus delivery fees. The company will ship overseas, and is currently looking for lower-cost delivery options. Users who bought the developer kits will get a 50 percent discount off the consumer version.
It offers an industry-leading 120-degree field of view, weighs just 250 grams, or 9 ounces, has adjustable lenses, and a built-in button.
The consumer version of the headset is expected to be released by November and will also come with a separate controller.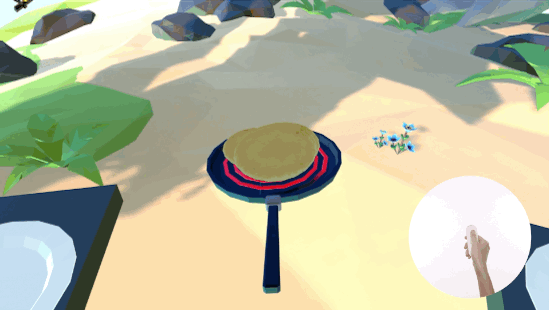 Currently, the Nexus 6P is the only phone compatible with the Daydream platform but more are expected to arrive this fall.
The Daydream phones are expected to have 5.5 to 6 inch screen sizes, and the 120-degree field-of-view is fully accessible in that range.
"The DK3 is fully optimized for that size," Nilesh Yadav, founder and CEO of ConvergeVR, told Hypergrid Business.
Focus on immersion
"Though virtual reality headsets looks simple — just a pair of lenses in a fancy box — the virtual reality experience is difficult to get right, specially for general consumers," said Yadav. "Our focus has always been to improve optics, comfort and design to make VR a great immersive experience which is in line with Google's Daydream vision."
ConvergeVR was founded as a virtual reality research lab in July 2014 by Yadav, when Google announced its Cardboard mobile-based virtual reality platform.
Yadav believes that optics, comfort, size, format and modular components and controllers should all work together to convince users that they have been transported to a different world. users' senses to the point of immersion.
But the technology will probably change dramatically as it develops, he added.
"Virtual reality products might not be same in a few years—it could be just a neural interface totally skipping sensory organs such as eyes and ears," said Yadav, who was CTO at Denver-based One Business Solutions before starting ConvergeVR.
The startup has already released five versions of the headset, the DK1, DK2 DK2+, Dk3, DK3 V2 and Cinema VR.
In June, it will release the Converge Lite VR, which will weigh around 120 grams, or just 4 ounces, and cost Rs 1,000, around US$15.
According to Yadav, the company's manufacturing process allows for low-cost changes, allowing ConvergeVR to change the product rapidly.
"We can make each VR unit customizable, sized or styled without needing to do any retooling," he added. That makes it a good fit for companies looking to distribute their own, private-branded, virtual reality headsets.
"We have already been talking to a few phone manufacturers," said Yadav.
With the DK3, ConvergeVR uses replaceable 42 millimeter lenticular lenses. The 120-degree field of view covers about 90 per cent of human peripheral vision.
By comparison, the Oculus Rift and HTC Vive support 110 degrees, and the Samsung Gear VR is 96 degrees.
The final consumer version of the headset may also support the ability to adjust the field of view, he added.
However, the DK3 cannot be used with glasses, only contact lenses, because glasses hinder immersion, according to Yadav.
While most Daydream phones will be similarly designed as per Google VR specs, ConvergeVR claims it product will be different. "One thing that will keep our headsets apart from competitors is ability to change the lenses like DK3 and possibly dynamically adjusting field of view," said Yadav.
ConvergeVR itself is currently focused on the Indian market but is interested in working with virtual reality experts across the world, who would be supplied with headsets, stereo 360 cameras, sensors, drones, VR caves, immersive 4D chairs, brainwave interaction technologies and companion software.
"Experts can join to collaborate, patching their own revisions into our DevKits," he said. "This strategy has successfully worked for us in India and now we will open this to the world."
The company has more information for developers here.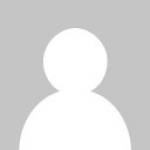 Latest posts by Jojo Puthuparampil
(see all)