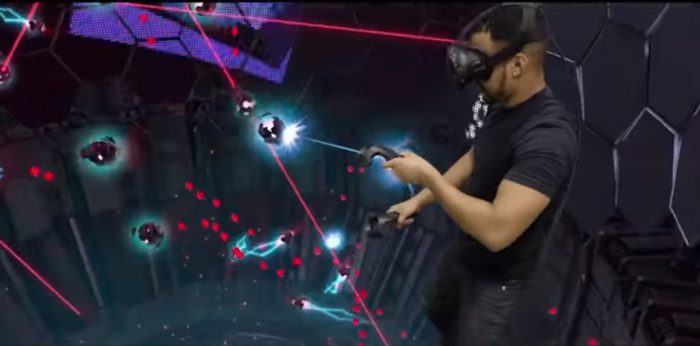 HTC plans to set up more than 10,000 "experience sites" in mainland China by the end of the year, the China Daily newspaper reported today.
The company is partnering with Suning Commerce Group and Gome Electrical Appliances Holding Ltd, two of the biggest electronic offline retailers in China, Alvin Graylin, head of HTC's VR business in the mainland, told the newspaper.
"HTC VR demo stores will pop out in almost every public place over the next couple of months, in shopping malls, internet bars and in karaoke bars," Graylin said, adding the company has more than 1,000 such experience centers now.
China is a major focus for virtual reality because the country has taken a strong lead in both the manufacture and sales of virtual reality headsets. For example, Baofeng Mojing, one of more than 200 Chinese companies working in the VR sector, reported that it sold 1 million headsets in just the first three months of the year.
Read the full story at the China Daily.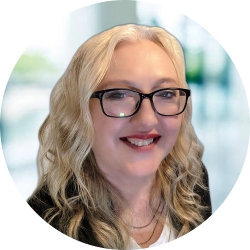 Latest posts by Maria Korolov
(see all)