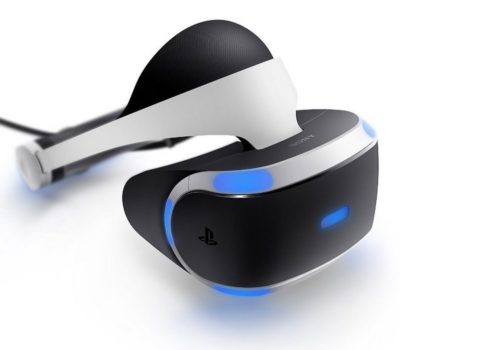 The final round of PlayStation VR headset pre-orders went live on Thursday, but sold out in minutes, a Gamestop representative told IGN.
According to Sony, there won't be any more pre-orders. The headset will be officially released on October 13.
The headset itself is priced at $400, significantly less than the $600 Oculus Rift and the $800 HTC Vive, and works with people's current PlayStation 4 consoles.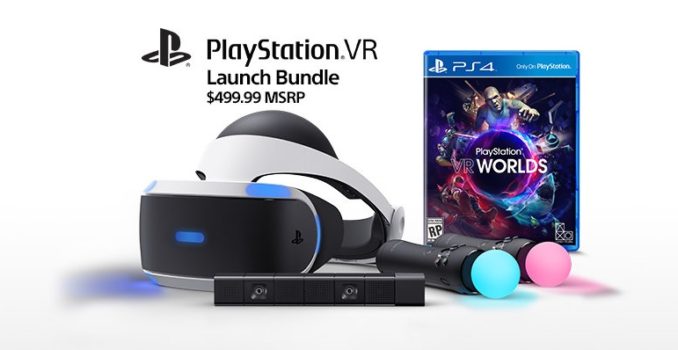 A launch bundle, which is priced at $500, includes the motion controllers and PlayStation VR Worlds, which contains five virtual reality games – London Heist, Into The Deep, VR Luge, Danger Ball and Scavenger's Odyssey.
Watch a promo video below.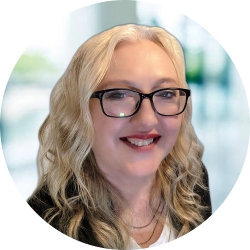 Latest posts by Maria Korolov
(see all)