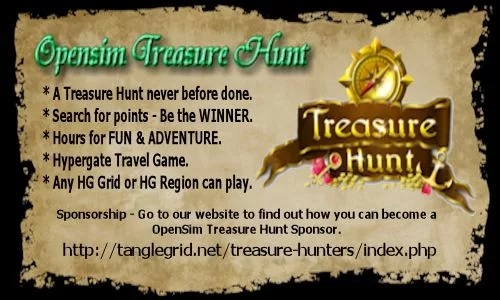 The third hypergrid Treasure Hunt officially began on Friday, with 14 grids participating.
It will run through August 6, so there's plenty of time for both hunters and grids to jump in.
Prizes include $25 cash, Linden dollars, and Bluetooth MP3 speakers, Holland Woodenshoes key chain, and a HipHop Band T-shirt.
For more information or technical details, visit this page or contact Leslie Kling at lesliekling@tanglegrid.com.
You can also pick up a stand from Hyperica at hg.hyperica.com:8022, Tangle Grid at tanglegrid.net:8002:HG Station 1, or WestWorld grid at westworldgrid.com:8102, or download an IAR file online.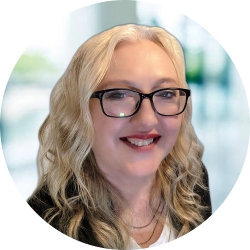 Latest posts by Maria Korolov
(see all)