Fox gave away 25,000 virtual reality viewers to fans of The Simpsons to celebrate the show's 600th episode this week.
They went quick. They were Google Cardboard viewers, made of cardboard, and made by Knox Labs, one of the best-known of the companies making Google Cardboards.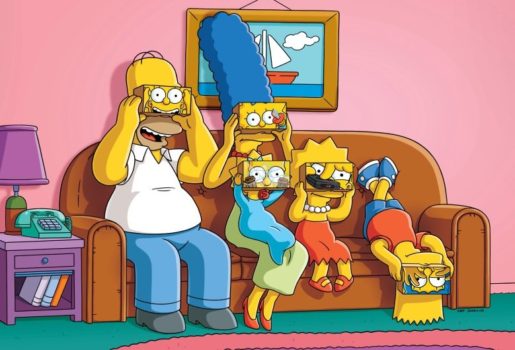 Fox Broadcasting Company and the Simpsons partnered with  the Google Spotlight Stories team to create a special virtual reality experience for the Simpsons couch gag, "Planet of the Couches," airing in the 600th episode of the animated series, "Treehouse of Horror XXVII," on Sunday, October 16.
"Planet of the Couches" will be available on October 16 through the Google Spotlight Stories app on Android and iOS for anyone with a Google Cardboard-compatible headset.
"At first we had concerns about working with Google because we didn't know who they were, but then we googled the company and were very impressed," said Homer Simpson in a statement.
"It's a thrill to be associated with Google and not only because they have perfected the quality of their cafeteria food, especially those little sausages," said James L. Brooks.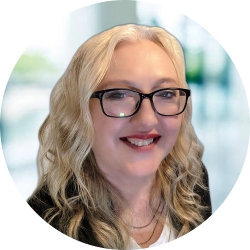 Latest posts by Maria Korolov
(see all)